MACH 2022
04 April 2022 - 08 April 2022
MACH is the event to connect the world of manufacturing technologies and be the destination of choice for companies to adopt and invest in the digital revolution.
---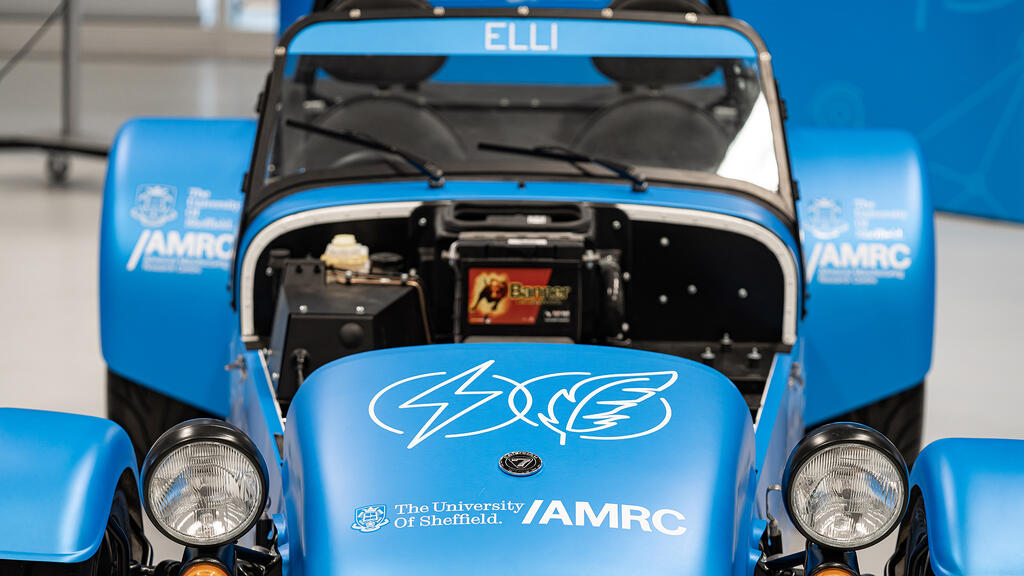 Project ELLI (Electrification and Lightweighting in Industry 4.0)
Stand 6-160
Electrification and Lightweighting in Industry 4.0 is the focus of our MACH 2022 experience, centred around a Caterham 7 sports car.
Project ELLI is much more than a kit car. ELLI is a complex assembly demonstrator which displays the AMRC's world-class capabilities in mid-technology readiness level (TRL) research across multiple sectors and capabilities.
Project ELLI is the AMRC on four wheels, showcasing how manufacturers can make data-driven decisions on energy efficient products, using processes with a reduced environmental impact.
Visit our MACH 2022 show page >
Talks on this stand at MACH 2022 >
Register your place at MACH 2022 >
---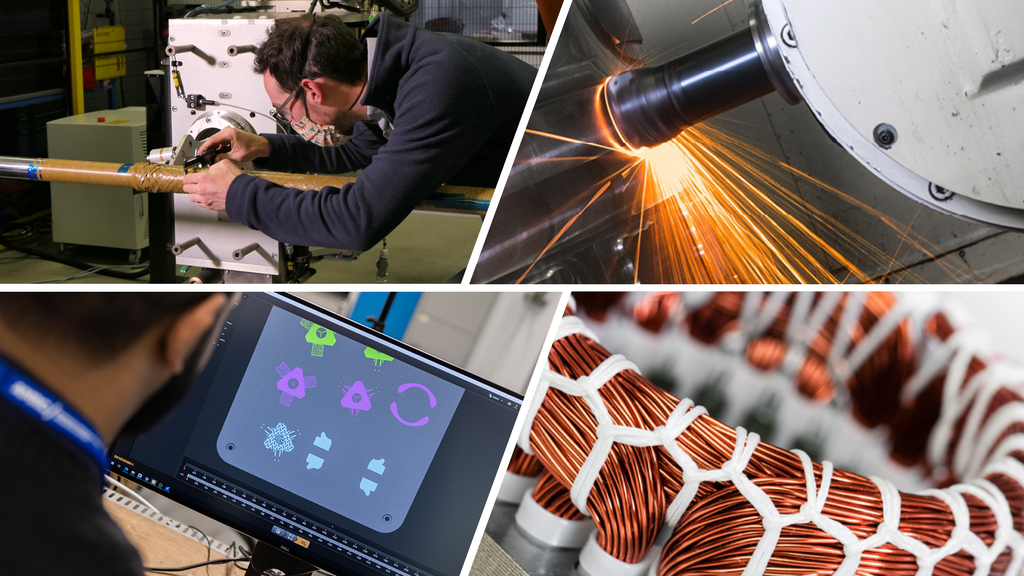 Where else can you find us at MACH 2022?
Tooling Clinic
Stand 17-606
Come and visit our other stand (17-606) at MACH Exhibition to discuss manufacturing challenges in tooling application, cutting strategy, parameter optimisation, virtual machining and other high value manufacturing methodologies and technologies.
To address your specific challenges, our engineers will draw on their experience and expertise, provide presentations on key discussion areas and signpost you to known technology exhibitors at MACH 2022.
Visit our Tooling Clinic show page >
---
EPSRC Future Manufacturing Research Hubs
Stand 17-160
Our engineers will demonstrate how they are addressing key manufacturing challenges in the production of electrical machines, through the Future Electrical Machines Manufacturing Hub.
---
High Value Manufacturing Catapult
Stand 6-118
The HVM Catapult stand will be the starting point for the Catapult Trail which will demonstrate how the world leading centres of innovation can help companies harness key Industry 4.0 technologies to improve their bottom line.