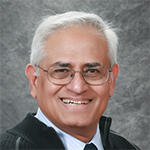 Dr. Ramesh Talreja is currently Tenneco Endowed Professor in the Department of Aerospace Engineering and in the Department of Materials Science and Engineering at Texas A&M University. Prior to that, from 1991 to 2001, he was a professor of aerospace engineering at Georgia Institute of Technology.
---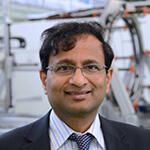 Prof. Prasad Potluri's primary research focus is on 'Textile Composites' with applications in Aerospace, Automotive, Marine and Energy sectors. He has an inter-disciplinary approach to research and combines aspects of Robotics, Textile Processing, Mechanics of flexible fibre assemblies and Experimental mechanics. His presentation on Robotic Placement of 3D Fibre Architectures for Net-shaped Composites will be a highlight at the 2nd CCMPM 2019.
---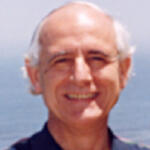 Professor Roberto Teti is Director of the Fraunhofer Joint Laboratory of Excellence on Advanced Produ ction Technology (Fh-J_UniNaples) at the University of Naples Federico II, Italy.
His research activity has been focused mainly on technological innovation for added-value manufacturing engineering; sensor monitoring of manufacturing processes; cyber-physical production systems; big data analytics for cloud manufacturing; 3D metrology and reverse engineering for additive and direct digital manufacturing; advanced composite materials technology; nondestructive testing techniques; artificial intelligence and machine learning for the smart factories of the future.
He authored over 300 publications, chaired many international conferences and is fellow of the main scientific academies and societies for production engineering: International Academy for Production Engineering (CIRP), Italian Association of Manufacturing Technology (AITEM), etc.
---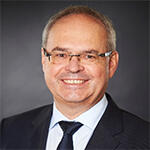 Professor Jürgen Fleischer is Director of the research department Machines, Equipment and Process Automation at the wbk Institute of Production Science within the Karlsruhe Institute of Technology (KIT). Since 2012 he is also Guest Professor at Tongji University in Shanghai, China.
His fields of research include components for machine tools and handling systems, automated systems for lightweight structures made from light metal and composite fiber materials as well as automation of manufacturing of Li-Ion batteries and electric drives.
---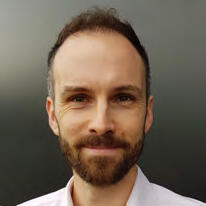 Dr Peter Giddings - Chief Engineer - iCAP National Composites Centre