It is with regret that we have to inform you of our decision to postpone 9th CIRP High Performance Cutting Conference until further notice.
The main reason for this decision is the uncertainty surrounding the current global Covid-19 Pandemic which is restricting our ability to plan and organise all the factors that contribute to a successful conference. We have, over the past weeks and months, explored a range of mitigating options, none of which look to satisfy the requirements we need. We think it is only fair that we make this decision now out of courtesy to our fellow colleagues and sponsors.
We are looking forward to hosting the 9th CIRP HPC Conference at the earliest opportunity in 2021. We will be updating you about the new dates as soon as we can and we are looking forward to your attendance and having a successful High Performance Cutting conference.
The HPC conference will be held at the University of Sheffield Advanced Manufacturing Research Centre (AMRC) where scientists, researchers and industrial partners can present their latest results and cutting edge technology in the field of machining. The AMRC is a world-class centre for advanced manufacturing. It helps manufacturers of any size to become more competitive by introducing advanced techniques, technologies and processes.
The AMRC is the perfect location to continue the tradition of providing an international forum in order to exchange new ideas in the community of HPC conferences. According to the traditions of HPC conferences, the scientific programme is structured to numerous sections on major and challenging pre-defined topics. These are chaired by well-recognised researchers. There will also be on-machine demonstrations during the conference.
We are looking forward to meeting you at the AMRC.
---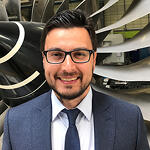 Chair, AMRC, the University of Sheffield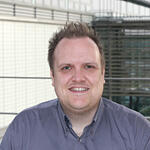 Co-chair, AMRC, the University of Sheffield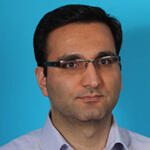 Co-chair, Department of Mechanical Engineering, the University of Sheffield