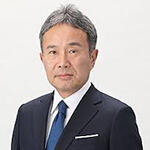 The future of global manufacturing and machine tool industry
In the field of manufacturing, optimized machining process and its highly-operable surroundings are the main drivers to maximize the whole productivity. For decades, machining process has been improved in the course of the development of 5-axis or multi-axis machine tools as well as the process integration into single machine tool.
It has now come to the era of automation and digitization, supported by the growing global demand for skilled operators, which is capable of unmanned operations and continuous monitoring, analysis and thus improvement of the process.
This presentation shows how DMG MORI plays a role of a machine tool manufacturer who enables its customers worldwide take part in the continuous circle of productivity improvement.
---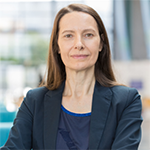 The Journey to Future Smart Machining Systems
Through several practical examples the talk will cover the role of innovative high performance cutting solutions in meeting the ever increasing technical, commercial and environmental challenges that aerospace sector faces.

Some of the topics covered will include alternative machining solutions development for extreme component design and material challenges, advanced process simulation and modelling techniques, automated close loop adaptive machining systems, hybrid machining process solutions, focussed machining system control and consumable lifecycle management for quality, efficiency, costs and environmental benefits.
---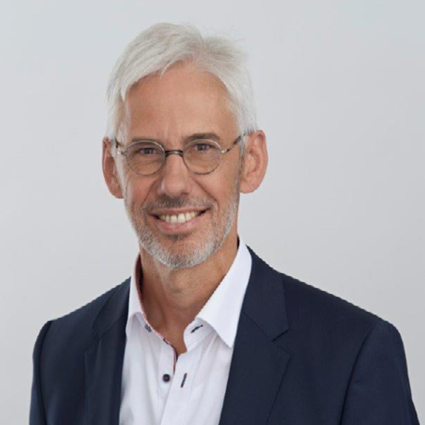 On the Path to Autonomous Machine Tools
Metal cutting is changing rapidly. Instead of producing more of the same products, smaller quantities of individual products are be required. That is why machine tools need to be more flexible and adaptable than ever before. Today's production with customized and specialized machine tools is often unable to achieve this requirement.

As a result, autonomous systems that provide more flexible automation and more production freedom, while still maintaining high productivity and robustness regardless of lot size, are needed.
Autonomous machine tools have the ability to control the production themselves. In addition, the machine tools are able to adapt to unforeseen changes during the process.

The basis for this are intelligent components with sensory and actuator capabilities. Based on these components it is shown that processes can be adapted autonomously and productivity will be increased.
---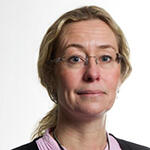 A contribution to the understanding of tool/workpiece interaction in high performance metal cutting.
High performance metal cutting requires solid performance of the insert. Insert wear and degradation and thus performance has historically regularly been investigated experimentally. In this talk a combined approach based on both modelling and experiments are used to increase the understanding of tool/ workpiece interaction.

The chemical interactions between tool-workpiece-environment are done using integrated computational materials engineering, based on thermodynamic and diffusion modelling in combination with finite element modelling for stresses, temperatures and compression/shear.