---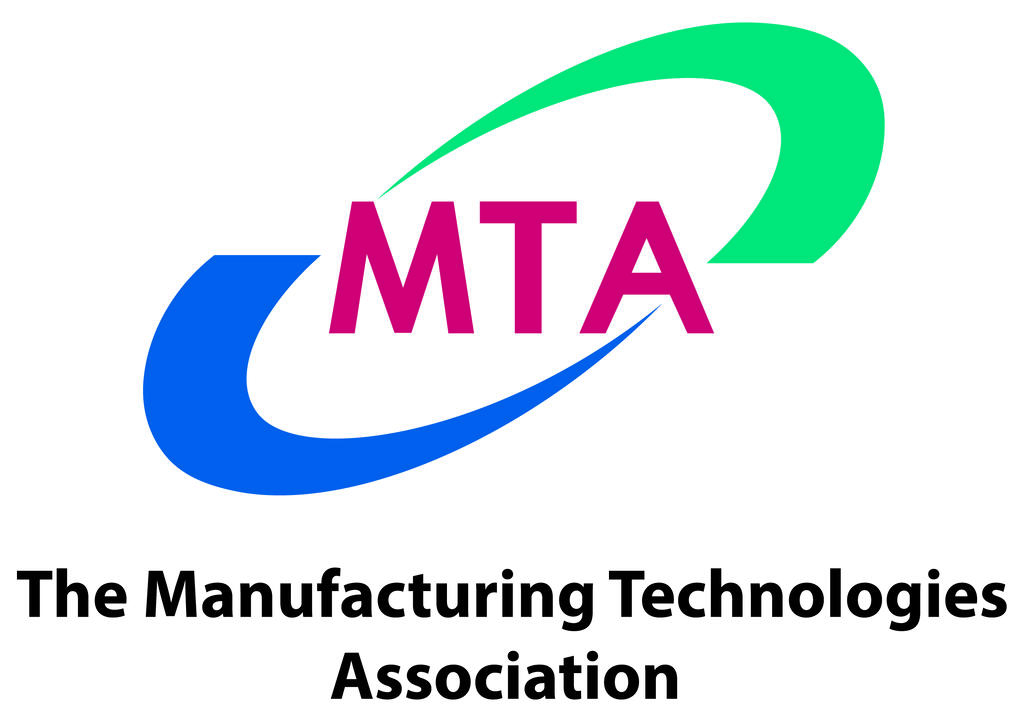 The Manufacturing Technologies Association (MTA) is a not-for-profit organisation representing the UK's engineering-based manufacturing technology suppliers (both manufacturers and importers). Sectors include machine tools, specialist software, metrology, additive manufacturing, surface engineering, robotics and many others.

Its members are key to the competitiveness and sustainability of UK manufacturing. The Association is also responsible for the national manufacturing exhibition, MACH, which every two years, brings together more than 35,000 people representing the elite of the UK manufacturing community. The next MACH exhibition takes place at the NEC in Birmingham between 4-8th April 2022.
---

Third Wave Systems is the premier Computer-Aided Engineering (CAE) provider for the companies that machine. Our modeling products and services are used by progressive companies to dramatically reduce costs of machined components, accelerate design cycles, improve part quality, and get to market faster.

Our experimentally validated material modeling technology, coupled with advanced Explicit-Dynamic Finite Element Analysis (FEA), gives engineers and other users vastly more information than trial-and-error testing alone. This enables them to make better decisions. Our talented team of engineers is passionate about materials, machining, modeling, and helping support Bold Innovation. This gives leadership at our customers the peace of mind that their people have the technology and support to help drive their top and bottom lines.

For more information please visit our website here
---

With over 80 years as an industrial technology leader, Kennametal Inc. delivers productivity to customers through materials science, tooling and wear-resistant solutions. Customers across aerospace, earthworks, energy, general engineering and transportation turn to Kennametal to help them manufacture with precision and efficiency. Every day approximately 9,000 employees are helping customers in more than 60 countries stay competitive. Kennametal generated nearly $1.9 billion in revenues in fiscal 2020. Learn more at www.kennametal.com.

Follow @Kennametal: Twitter, Instagram, Facebook, LinkedIn and YouTube.