AMRC Management Board
Steve Foxley: Chief Executive Officer
Steve leads the AMRC Management Board, developing and strengthening relationships with new and existing industrial partners; engaging with government to identify opportunities for further strategic development; and establishing relationships with key stakeholders to ensure the continued development and investment in the Sheffield City Region and the Advanced Manufacturing Innovation District.
Prior to joining the AMRC, Steve was a member of the Executive Management Board of Siemens plc and led the Siemens Smart Infrastructure business - an exciting growth area within the UK & Ireland markets. Previously he was the Director of Industry Services for Siemens, a leading supplier of services for automation and drive technologies to industrial customers across the UK and Ireland.
He is passionate about materials and supports a number of UK wide initiatives in support of materials for Manufacturing including being a member of the Advisory Panel for the Graphene Engineering and Innovation Centre in Manchester. Steve is married with two sons and lives in Cheshire.
Ben Morgan: Research Director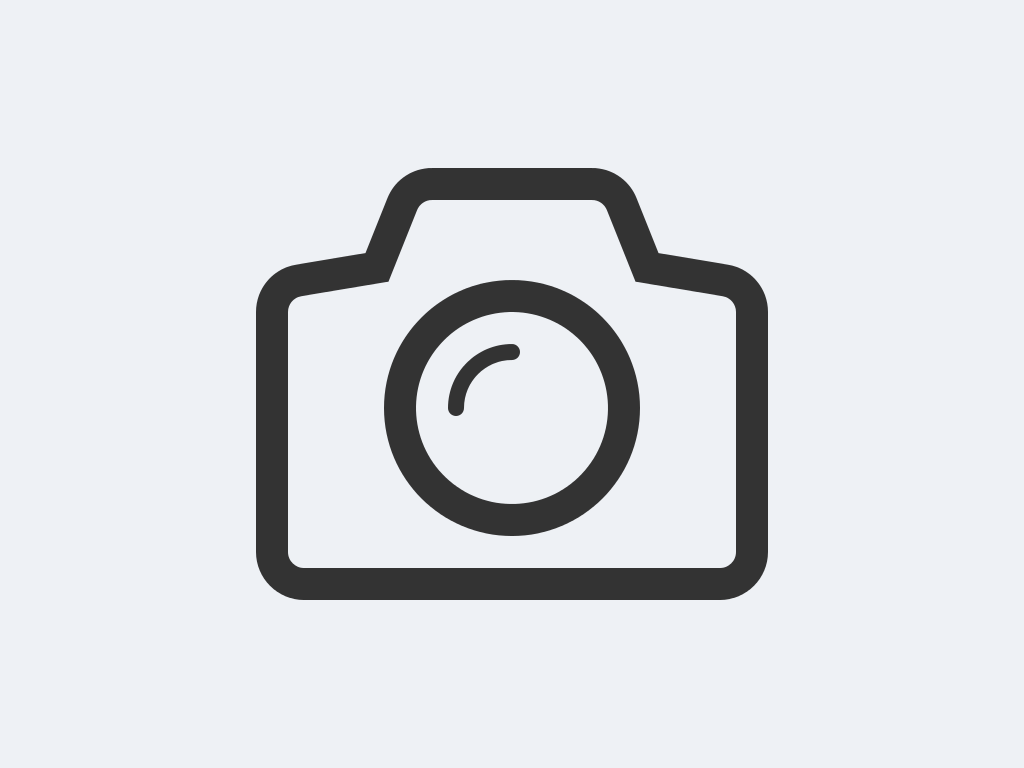 Ben is responsible for setting the research agenda and delivery strategy to ensure that the AMRC remains at the forefront of driving innovation into industry. Having worked at the AMRC for 11 years, Ben previously was Head of the Integrated Manufacturing Group and Factory 2050 the world's first research facility dedicated to reconfigurable and digitally driven manufacturing, artificial intelligence and digitally assisted assembly.

He works closely with our partners to identify and develop the research themes that are critical to their business. His role also involves close liaison with lower TRL research teams within the University of Sheffield and the wider Higher Education community and with research teams in the other High Value Manufacturing Catapult centres. Ben has won several BAE Systems Chairman's Business Innovation awards in his time at the AMRC through developing automated solutions for aircraft manufacture. Ben also sits on the executive board for the EPSRC Electrical Machine Manufacturing Hub and the EPSRC Future Metrology Hub. In his spare time he enjoys being with his family and road biking around Yorkshire.
Matt Farnsworth: Commercial Director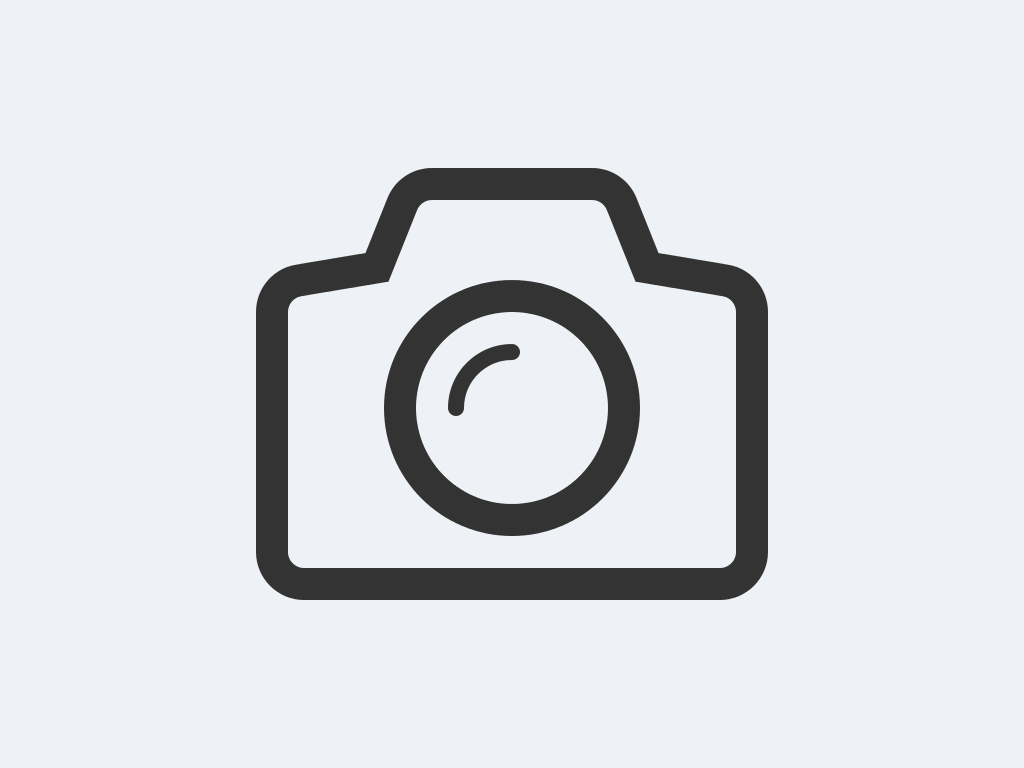 Matt has a primary focus on, and responsibility for, supporting the AMRC's partnership network, connecting and developing opportunities to ensure the AMRC and its industrial partners maximise the benefits of our extended research and development ecosystem. Matt is also responsible for growing the business development team to support the AMRC's expansion into new and emerging sectors critical to partner success.
He also leads on local and regional SME strategies, in conjunction with the AMRC's outreach centres, and in line with Catapult and wider government policy to enhance the productivity and performance of UK supply chains. He has ultimate responsibility for the pipeline of future work feeding into the business, maintaining the AMRC's growth and long term sustainability.
Matt joined the University of Sheffield's Advanced Manufacturing Research Centre in 2003 after qualifying from the University of Salford with a Bachelor of Engineering Honours degree in Aeronautical Engineering, eventually becoming the Head of Machining, with overall responsibility for over 120 technical and managerial staff and owning an active research portfolio of £12million.
Iain Chambers: Finance Director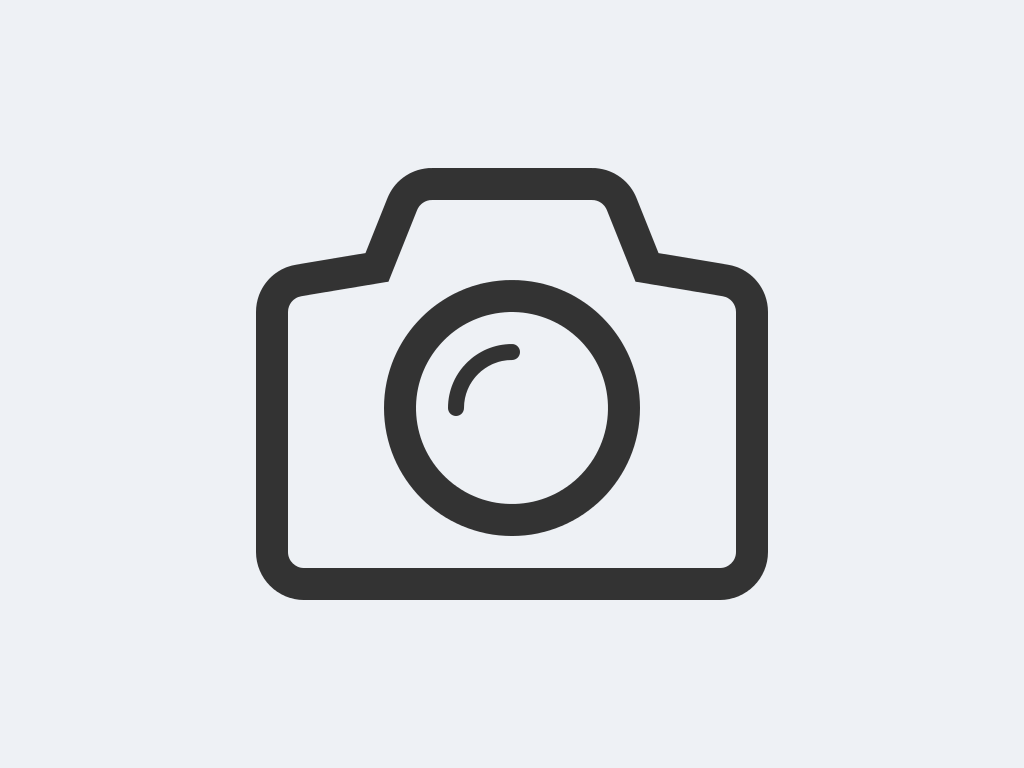 Iain leads on financial management, control and business administration for the AMRC Group, ensuring the systems and processes within the AMRC meet our business needs and support the delivery of our strategy. Iain represents the AMRC as a member of the University Finance Management team and supports our work with HVM catapult as a member of the Catapult Operations Group.
Iain qualified as a chartered accountant with PwC and in additional to working on a variety of financial audits specialised in risk and compliance auditing. Prior to joining the University Iain worked for United Utilities and Marshalls plc. Outside of work Iain enjoys spending time with his wife, two children and dogs. He suspects he might be too old for music festivals but remains a devoted fan of the Scottish post rock band Mogwai.
Please see the `Facilities' and `Capabilities' pages for group leaders and key researchers.
Board:
Pete Hoffman - Boeing (Chair)
Colin Mitchell - Airbus
Jeff Hoyle - Assystem
Andrew Schofield - BAE Systems
Tony Pennington - Ceratizit
Sergio Durante - DIAD (Tier 2 representative)
Richard Kingsbury - Geo Kingsbury Machine Tools
Paul Perera - GKN Aerospace
Ed Jones - Hangsterfer's (Tier 2 representative)
David Brown - Hexagon Manufacturing Intelligence
Michael Grimm - Kennametal
Hugh Welch - Kyocera SGS Precision Tools
Gerry Clark - Maher (Tier 2 representative)
Ken Smart - McLaren Automotive
Tony Brown - Metrology Software Products
Kevin Gilbert - Mills CNC
Ralf Riedemann - Mori Seiki
Tony Bowkett - Nikken (Tier 2 representative)
Norbert Teeuwen - Okuma
Matthew Coulson - Open Mind Technologies
Tony Cooper - OSG
Paul Haimes - PTC
James Watson - Renishaw
Mark Garrett - Ricardo
Steve Burgess - Rolls Royce
Magnus Ekback - Sandvik
Laurie Miles - SAS
Jon Shipley - Seco Tools
Jim Jenson - Shape Technologies Group
Alan Norbury - Siemens
David Watson - Spirit AeroSystems
Steve Totty - Star Micronics GB
Lee Scott - Starrag
David Fothergill - Technicut
Stephen Curtis - UTC Aerospace Systems