AMRC Executive Board
---
Steve Foxley, Chief Executive Officer
Steve leads the AMRC Executive Board, developing and strengthening relationships with new and existing industrial partners; engaging with government to identify opportunities for further strategic development; and establishing relationships with key stakeholders to ensure the continued development and investment in the Sheffield City Region and the Advanced Manufacturing Innovation District.
Prior to joining the AMRC, Steve was a member of the Executive Management Board of Siemens plc and led the Siemens Smart Infrastructure business - an exciting growth area within the UK & Ireland markets. Previously he was the Director of Industry Services for Siemens, a leading supplier of services for automation and drive technologies to industrial customers across the UK and Ireland.
He is passionate about materials and supports a number of UK wide initiatives in support of materials for Manufacturing including being a member of the Advisory Panel for the Graphene Engineering and Innovation Centre in Manchester. Steve is married with two sons and lives in Cheshire.
---
Ben Morgan, Research Director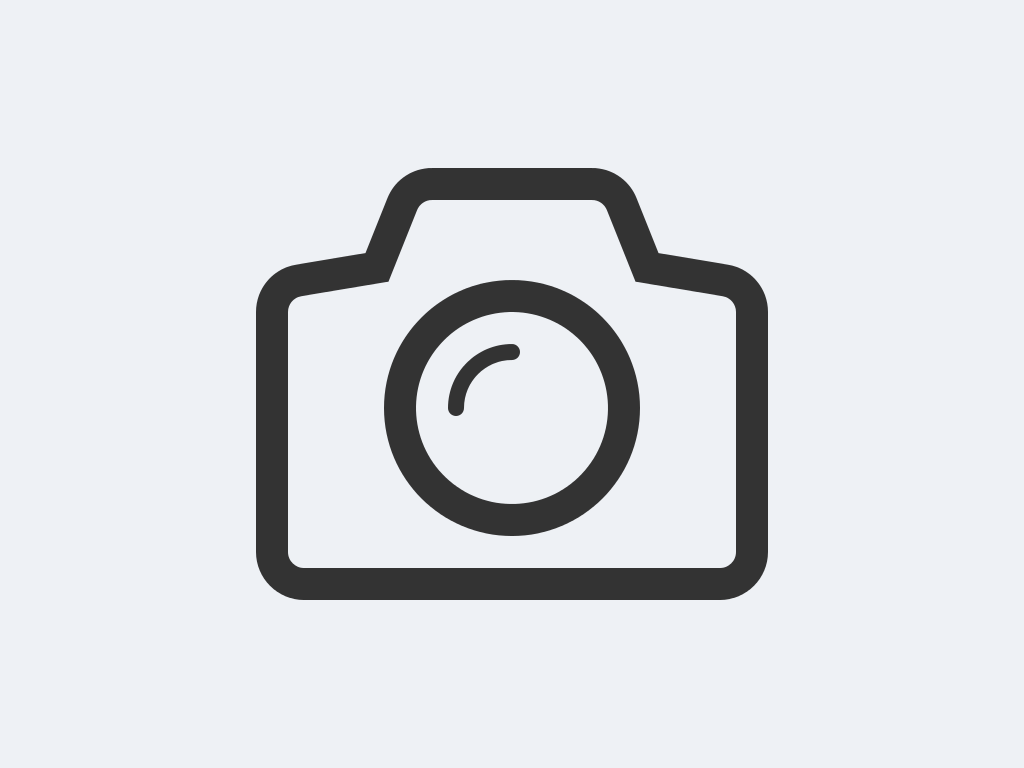 Ben is responsible for setting the research agenda and delivery strategy to ensure that the AMRC remains at the forefront of driving innovation into industry. Having worked at the AMRC for 12 years, Ben previously was Head of the Integrated Manufacturing Group and Factory 2050 the world's first research facility dedicated to reconfigurable and digitally driven manufacturing, artificial intelligence and digitally assisted assembly.

He works closely with our partners to identify and develop the research themes that are critical to their business. His role also involves close liaison with lower TRL research teams within the University of Sheffield and the wider Higher Education community and with research teams in the other High Value Manufacturing Catapult centres. Ben has won several BAE Systems Chairman's Business Innovation awards in his time at the AMRC through developing automated solutions for aircraft manufacture. Ben also sits on the executive board for the EPSRC Electrical Machine Manufacturing Hub and the EPSRC Future Metrology Hub. In his spare time he enjoys being with his family and road biking around Yorkshire.
---
Matt Farnsworth, Commercial Director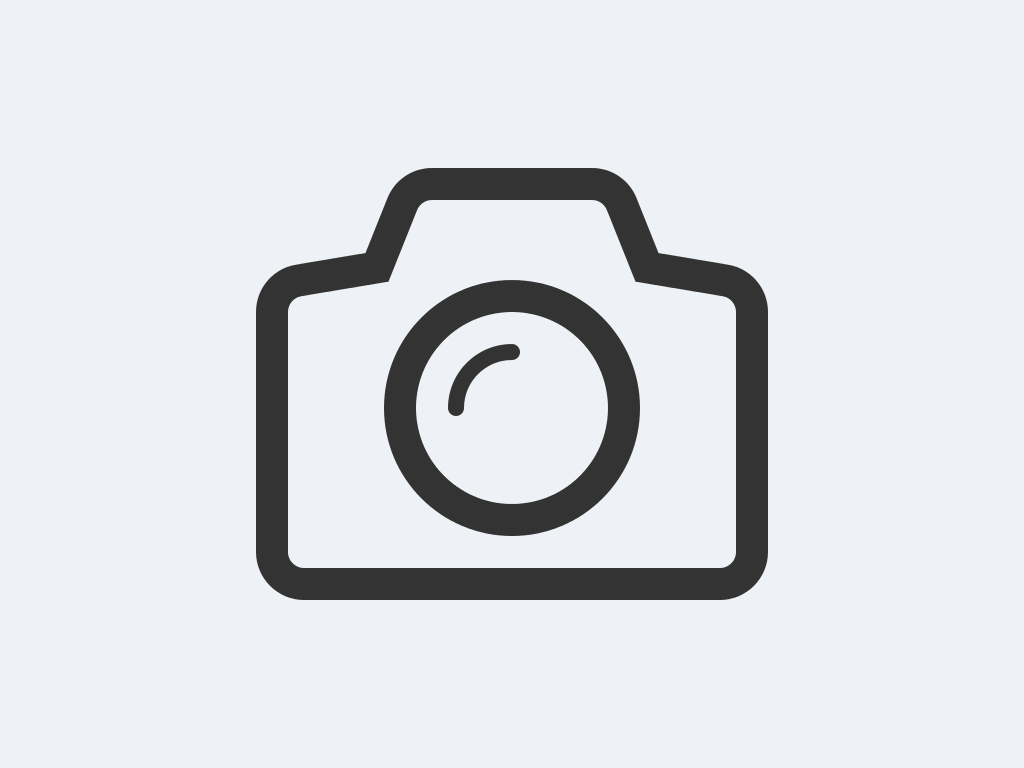 Matt has a primary focus on, and responsibility for, supporting the AMRC's partnership network, connecting and developing opportunities to ensure the AMRC and its industrial partners maximise the benefits of our extended research and development ecosystem. Matt is also responsible for growing the business development team to support the AMRC's expansion into new and emerging sectors critical to partner success.
He also leads on local and regional SME strategies, in conjunction with the AMRC's outreach centres, and in line with Catapult and wider government policy to enhance the productivity and performance of UK supply chains. He has ultimate responsibility for the pipeline of future work feeding into the business, maintaining the AMRC's growth and long term sustainability.
Matt joined the University of Sheffield's Advanced Manufacturing Research Centre in 2003 after qualifying from the University of Salford with a Bachelor of Engineering Honours degree in Aeronautical Engineering, eventually becoming the Head of Machining, with overall responsibility for over 120 technical and managerial staff and owning an active research portfolio of £12million.
---
Iain Chambers, Finance Director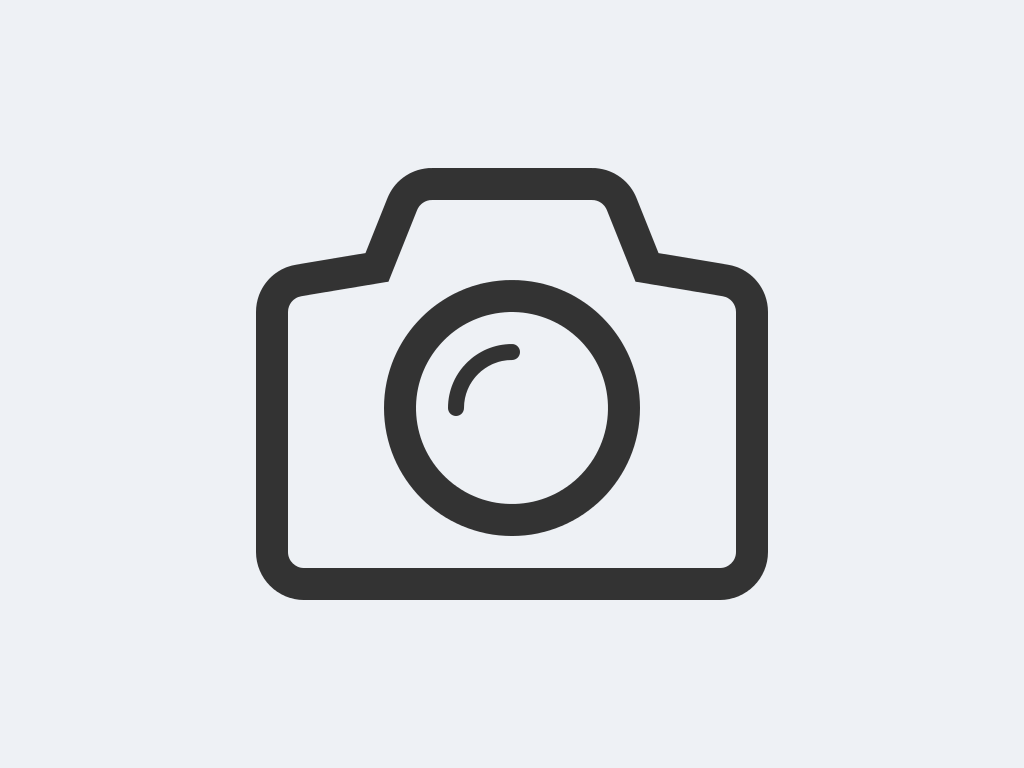 Iain leads on financial management, control and business administration for the AMRC Group, ensuring the systems and processes within the AMRC meet our business needs and support the delivery of our strategy. Iain represents the AMRC as a member of the University Finance Management team and supports our work with HVM catapult as a member of the Catapult Operations Group.
Iain qualified as a chartered accountant with PwC and in additional to working on a variety of financial audits specialised in risk and compliance auditing. Prior to joining the University Iain worked for United Utilities and Marshalls plc. Outside of work Iain enjoys spending time with his wife, two children and dogs. He suspects he might be too old for music festivals but remains a devoted fan of the Scottish post rock band Mogwai.
---
Chris Greaves, Project Delivery Director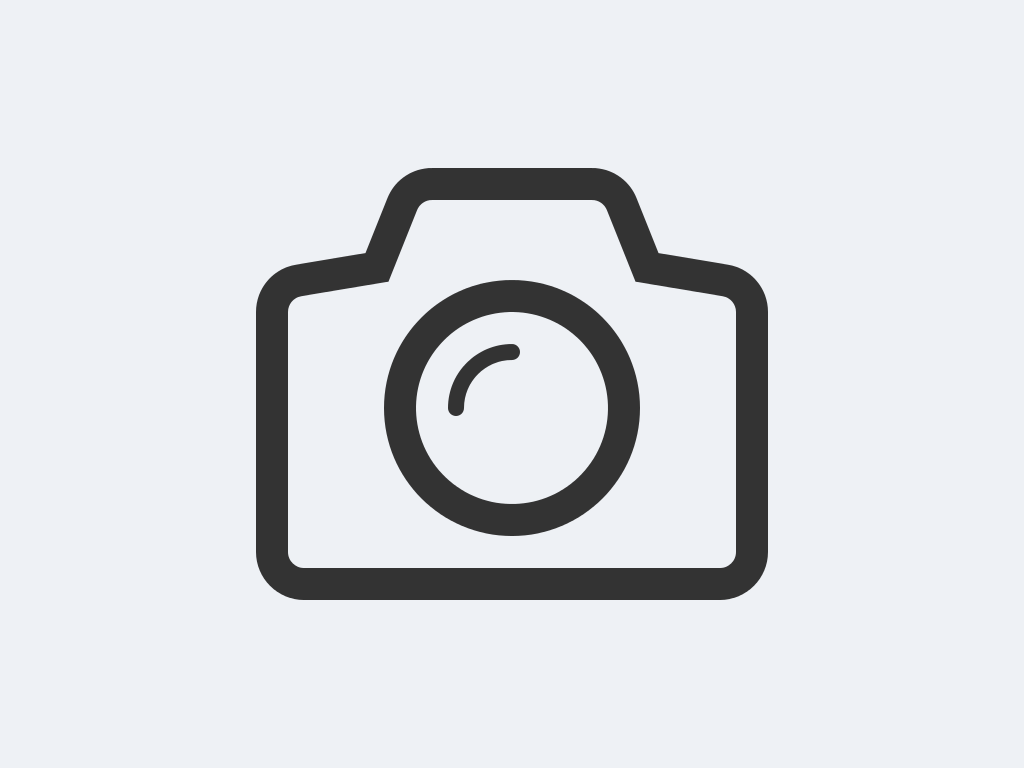 Chris oversees the delivery of all projects at the AMRC to ensure they are all completed on time, within budget and to the high standards our partners expect. Chris joined the AMRC in 2010 as a project engineer and worked his way through various roles to become Head of the Integrated Manufacturing Group and Factory 2050 - the £43 million digital factory entirely dedicated to conducting collaborative research into reconfigurable robotic, digitally assisted assembly and machining technologies.
Chris has worked on a number of award-winning projects in his time at Factory 2050 and, in his role as Project Delivery Director, now has overall responsibility to make the AMRC even more responsive and agile than before. Taking his experience from Factory 2050, Chris will look at the efficient use of all AMRC resources - from machines to members of staff - across the AMRC's sites in South Yorkshire, North Wales and Lancashire.
---
Richard Scaife, Regional Development Director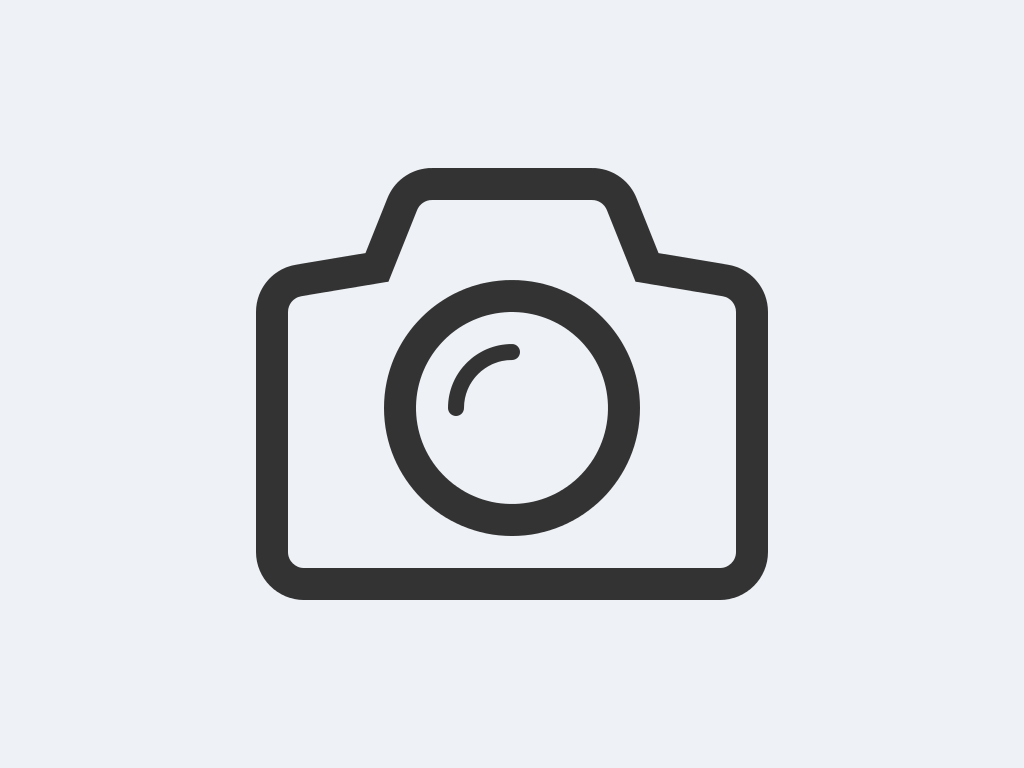 Richard manages the development of the AMRC network of centres nationally and internationally and the viability of new centres both financially and technically. The role also sees Richard working with industry and regional authorities to enhance productivity and inward investment as part of the UK's levelling up agenda. Richard joined the AMRC in 2008 and headed up the AMRC's Composite Centre where he developed technology and research strategies.
In his time at the AMRC, Richard has supported a number of research programmes that have led to significant inward investment in the region. Prior to joining the AMRC, Richard held a number of senior roles in Rail , Oil & Gas, Automotive and industrial commodities, with a focus on materials and methods of manufacture. Richard is married with three grown up children.
---
Professor Rab Scott, Director of Industrial Digitalisation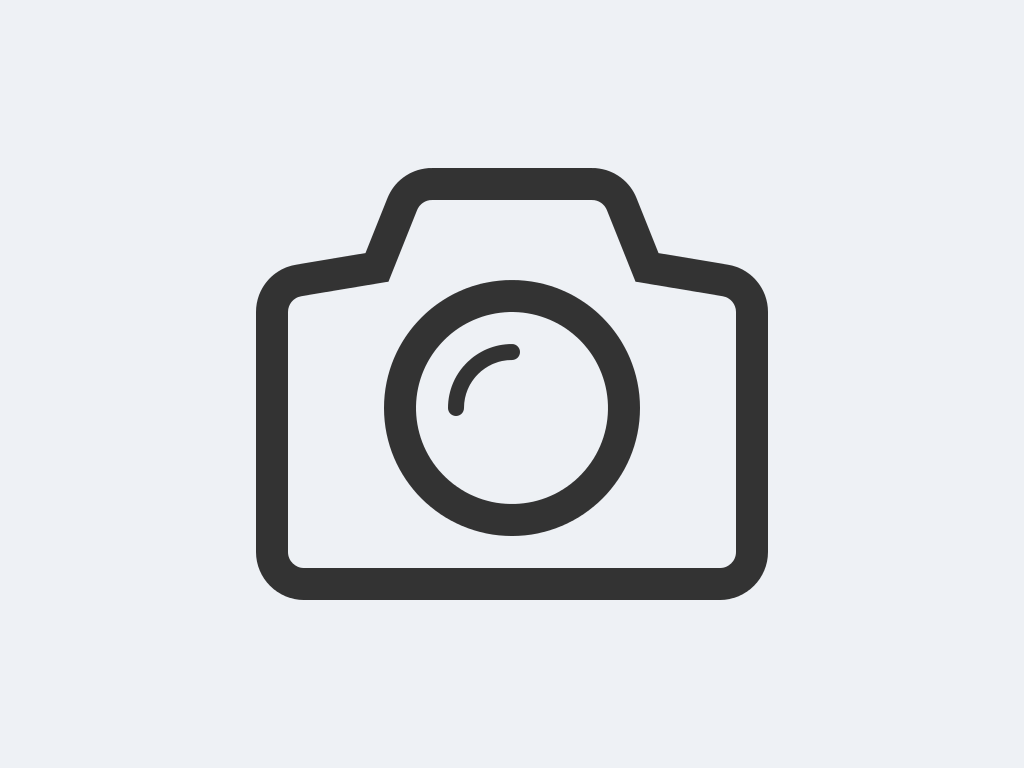 Rab is accountable for the delivery of the AMRC's Chapter 2 Digital Transformation and ensures a digital thread is woven throughout everything the AMRC delivers. Starting at the AMRC in 2001 when just a handful of engineers occupied a single building, Rab has progressed from his original role as lead on Virtual Reality and Simulation to now be Professor of Industrial Digitalisation at the University of Sheffield.
Alongside his work at the AMRC, Rab is also a Visiting Professor in the Department of Design, Manufacturing Engineering Management at the University of Strathclyde; Honorary Research Fellow of the University of Exeter Business School; IET Spokesperson for Virtual Reality and a member of their Digital Panel; Deputy Chair of the Immerse UK Advisory Board; Member of the UK 5G Manufacturing Working Group; Member of the BSI IST/31 Standards Committee; and Operational Chair of the HVMC Digital Strategy Team.
With his wealth of experience Rab is a thought leader in digital for UK manufacturing and makes sure the ground-breaking digital work the AMRC does alongside its partners is adopted both internally and externally.
---
Simon Collingwood, Head of External Relations, Marketing & Communications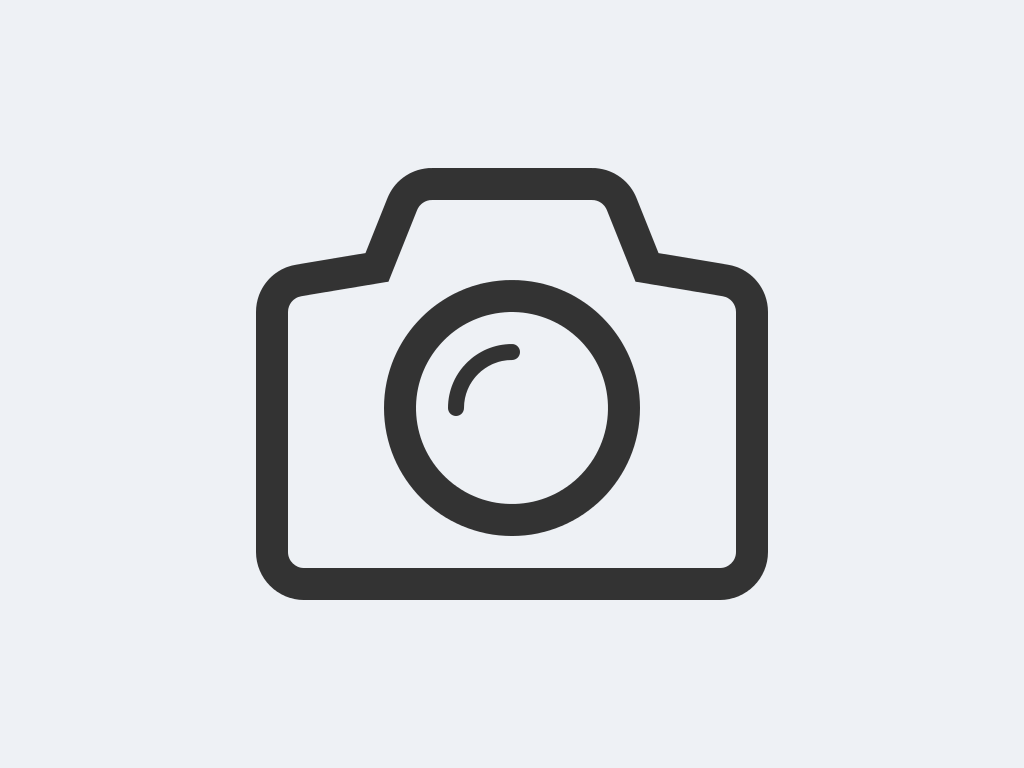 Simon leads the University of Sheffield AMRC External Relations, Marketing and Communications activity. His focus is developing and strengthening relationships with our regional, national and international stakeholders to further our strategic objectives.
Simon has more than 20 years' experience in Government, policy, and communications. He worked across the British civil service, working in HM Treasury, BEIS, Foreign & Commonwealth Office, Department for International Development and Department of International Trade. Simon served in London, Beijing, Sydney, New York and Houston. Since leaving the civil service he has built a strong network across the north of England providing communications and public affairs services to a range of clients delivering infrastructure, energy, housing, foreign direct investment and professional services.
Simon lives in Sheffield and has four children.
---
Please see the `Facilities' and `Capabilities' pages for group leaders and key researchers.
Board:
| | |
| --- | --- |
| Industrial Board Chair | Pete Hoffman |
| Tech. Board Chair | Jamie McGourlay (Rolls-Royce) |
| Airbus | Colin Mitchell |
| AWE PLC | John Wood |
| BAE Systems | Ian Minturn |
| Collins Aerospace | Andrew Wragg |
| GKN Aerospace Services | Max Brown |
| Rolls-Royce | Andy York |
| Spirit | Janet O'Brien-O'Reilly |
| The Boeing Company | Tim Wheeler |
| Ceratizit UK Ltd / WNT UK Ltd | Tony Pennington |
| Expleo | Fred Swart |
| Kennametal Inc. | Werner Penkert |
| Kyocera SGS PT Europe Ltd | Hugh Welch |
| OSG UK Ltd | Tony Cooper |
| Seco Tools | Jon Shipley |
| CG Tech. | Gavin Powell |
| Dassault Systemes UK Limited | Severine Trouilet |
| DMG Mori | Ralf Riedemann |
| Geo Kingsbury Machine Tools Ltd | Richard Kingsbury |
| Hexagon Metrology | David Brown |
| Metrology Software Products Ltd (MSP) | Tony Brown |
| Mills CNC Ltd | Kevin Gilbert |
| Okuma | Norbert Teeuwen |
| Parametric Technology (UK) Ltd | Paul Haimes |
| Renishaw | James Watson |
| Ricardo UK Ltd | Mike Bell |
| Sandvik | Magnus Ekback |
| SAS | Mitch Routledge |
| Shape Technologies Group | Paul Castle |
| Siemens Plc | Alan Norbury |
| Technicut | David Fothergill |
| Tier 2 Rep | Ed Jones (Hangsterfers) |
| Tier 2 Rep | Gerry Clark (Maher) |
| Tier 2 Rep | Tony Bowkett (Nikken) |