AMRC Design and Prototyping Group to showcase world-class facility to local industry
23 September 2016

Innovative design solutions developed using state of the art technologies come to life inside the Design, Prototype and Testing Centre. The centre is part of the Advanced Manufacturing Research Centre (AMRC) with Boeing and home to its Design and Prototyping Group.

The group are winners of the prestigious UK Space Propulsion Innovation Award in 2015 and manufactured the world's first fused deposition modelled (FDM) ABS flying wing. They are currently developing the world's first large-volume high speed sintering machine, which will be capable of building parts up to three times larger and 100 times faster than current additive manufacturing techniques.

On 7 October 2016, the group will be opening their doors to showcase their work and expertise in a new open day. The event will be the chance for small and medium-sized enterprises (SMEs) to see how the group's multi-disciplinary engineers develop design solutions for global customers using world-class, advanced manufacturing capabilities.

Dr Andy Bell, a senior project manager for the DPG said the open day is a chance for businesses to explore how to keep creating opportunities to retain their competitive edge:

"Meeting some of our experienced design engineers will allow businesses to see how we design to meet the requirements of the manufacturing process and develop processes which can offer significant weight and cost solutions for the next generation of products manufactured in the UK."

The DPG work across a broad range of manufacturing sectors such as aerospace, transport, healthcare, energy and other high-value advanced manufacturing sectors; and provides their customers with everything from concept designs and working drawings, to fully functional demonstrators.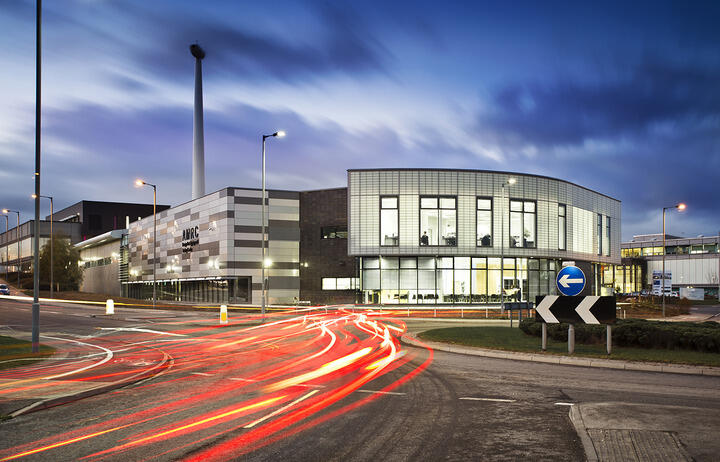 "The open day will be free to attend and attendees will be able to explore the facility and view a variety of demonstrations of our state of the art equipment and research," said Dr Andy Bell.
"We will also be holding a surgery, where businesses can meet experts in fields such as additive manufacturing and engineering analysis to provide guidance on a range of design issues."
The open day will run from 8am to 12pm on 7 October 2016 and light refreshments will be provided. To book a free place, please email Andy Bell at a.bell@amrc.co.uk.