Finding a mentor > We're on it
29 April 2021

Last month, I set the scene for a series of blogs in which I will discuss manufacturing and innovation, and our responsibility in the low carbon transition. This month's blog is focussed on the first step in any transformational journey - finding a mentor (all will become clear!).
---
By Steve Foxley, CEO, University of Sheffield AMRC
---
Recent headlines and documentaries have presented yet again the undeniable truth: climate change is impacting our world and our current trajectory will not be enough to keep the global temperature increase below 1.5 deg C.
This climate change situation creates not only the overwhelming compulsion to act but, at the same time, because of the scale and complexity of the challenge it creates uncertainty about where an organisation should focus; it's hard to figure out from all the things that need to be done, what an organisation should choose. There are huge amounts of reports, details and opinions as the system is so complex. Put simply, what's the best option?
If you look at the total global challenge and approach it from a critical mass perspective, the focus lands on the US and China to decarbonise in order to move the dial. There is a need for detailed plans from those nations to deliver the pledges and commitments made; how to take the existing industries and infrastructure, decarbonise energy supply and bring massive efficiency improvements in energy demand. This is certainly a huge challenge to be addressed.
Using this same lens you could conclude that the UK's challenge in comparison is not as stark; with 1% of the global territorial emissions the challenges are similar but not at the same scale to the US and China. From 1990 to date, the UK has reduced its territorial emissions by 42%. Looking onwards from 2020, our current industrial emissions need to fall from 62 MtC02e (million tonnes of CO2 equivalent) per year in 2020 to 3 MtC02e per year in 2050 (Source: CCC's Sixth Carbon Budget). The challenge to achieve this is well set out in the 'Greening the Giants' research report by Onwards, an independent, not-for-profit think tank.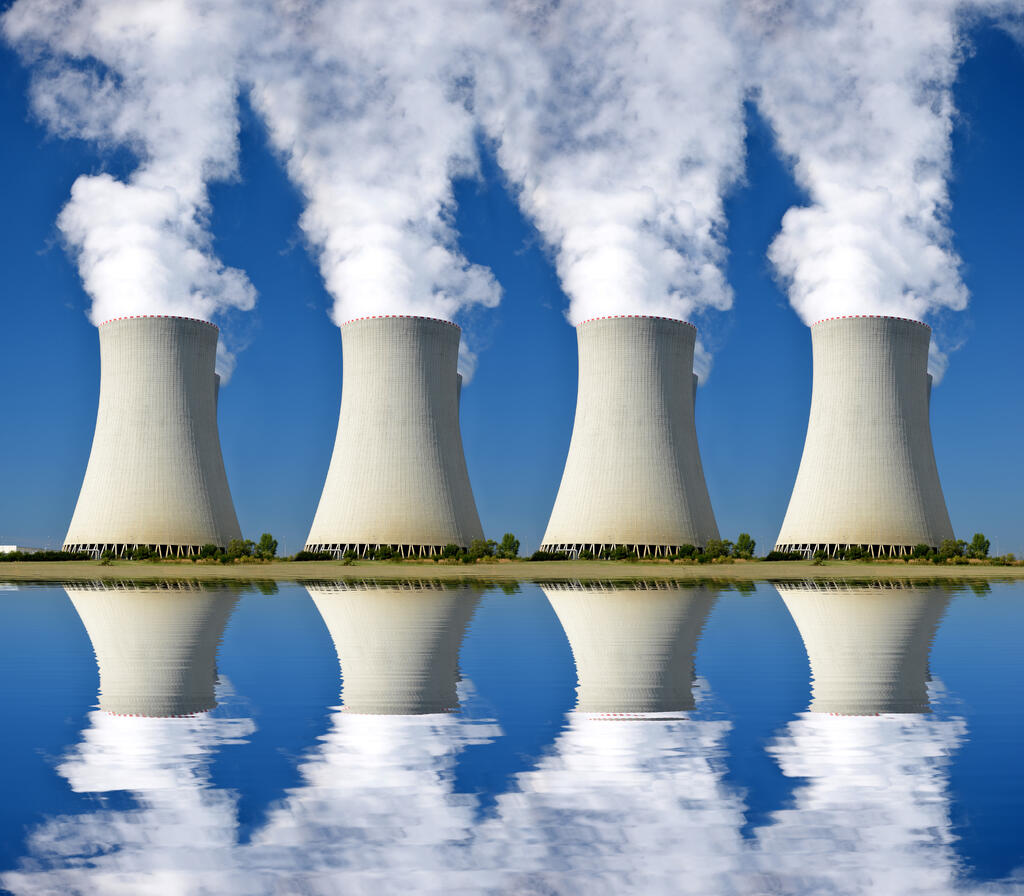 But reaching this conclusion underestimates the exceptional challenge we have in the UK. Yes, we have reduced emissions by 42% from 1990 levels but the reality is that we've outsourced a dramatic percentage of these emissions since the 1990s . If we strip out the effects of outsourcing emissions, in reality only 15% emission reductions have been achieved since 1990 levels.
Focussing specifically on UK manufacturing and industry, emissions have reduced by 54% since 1990 but in the same period UK manufacturing jobs have reduced by 47%.
So where does that leave us?
The UK needs to achieve its Net Zero commitment for 2050, but we need to go beyond that. In parallel we must:
build back better

reverse the trend over many decades of 'Britain invents, others exploit'

build back a new industrial UK powerhouse creating high-value jobs

increase R&D spending to 2.4% of GDP by 2027, which represents the equivalent of four new Rolls-Royce's, four new GSK's, four new Oxford Universities together with making Manchester and Birmingham as R&D intensive as the East of England

level-up opportunities across the rest of the country outside of London and the South East.
Manufacturing and innovation have a fundamental role to play. Manufacturing will be at the epicentre of finding the solutions to this paradox, as it drives so much of the economy now and even more so in the future. Manufacturing can inspire over five million workers (including supply chain) and has the ability to direct 70% of the total UK Industrial R&D spend.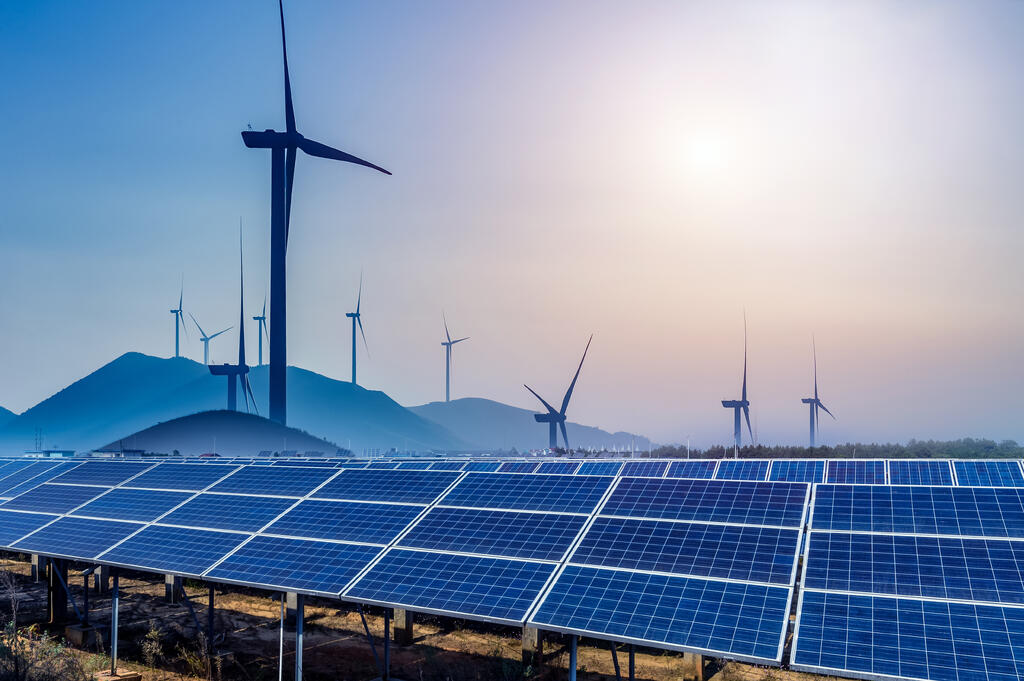 So, back to the AMRC cog in the manufacturing and innovation engine. It's clear that this is a complex challenge for all businesses and it's very easy to get lost. Where do we start? And most significantly, how do we make the right decisions and avoid unintended consequences?
To address this at the AMRC, we decided to focus on one of our core strengths: bringing the right people to the table. We have numerous experts within the business and the manufacturing and innovation ecosystem, but we wanted to introduce a mentor outside of that world - someone with a fresh perspective who could help us ask the right questions within the AMRC so that out of the clutter, we could find simplicity.
A number of us have been inspired by reading books by Mike Berners-Lee, such as There's No Planet B and How Bad are Bananas, really enjoying the logical and pragmatic approach to his assessment of the challenges and options ahead. So we've started a journey with Mike and his team at Small World Consulting to help assess the choices for the AMRC using a framework they have been developing to assess companies with respect to the climate emergency. It uses eight criteria to answer two questions: (1) To what extent is this organisation pushing for the low-carbon transition that we need to see and (2) to what extent is this organisation well-positioned to thrive under such a transition.
The AMRC has built a 20-year reputation on de-risking innovation, cracking tough nuts and aiding the adoption of innovative approaches. Our work with Mike is exactly that, but on a much larger scale and, crucially, I want to chart our progress along the journey in my blogs.
Through this, I hope companies across the UK - but especially those close to our sites in South Yorkshire, Lancashire and North Wales - can learn from our development so that together we can live, thrive and drive a low-carbon transition.
To find answers from my earlier question, 'Where do we start?', manufacturers must learn from one another. At the AMRC we want to be a leader in this field but we also want to listen and hear how others are handling these challenges.
Over the next series of blogs I want to share with you what we've learned about ourselves (warts and all) and the future choices we are going to make.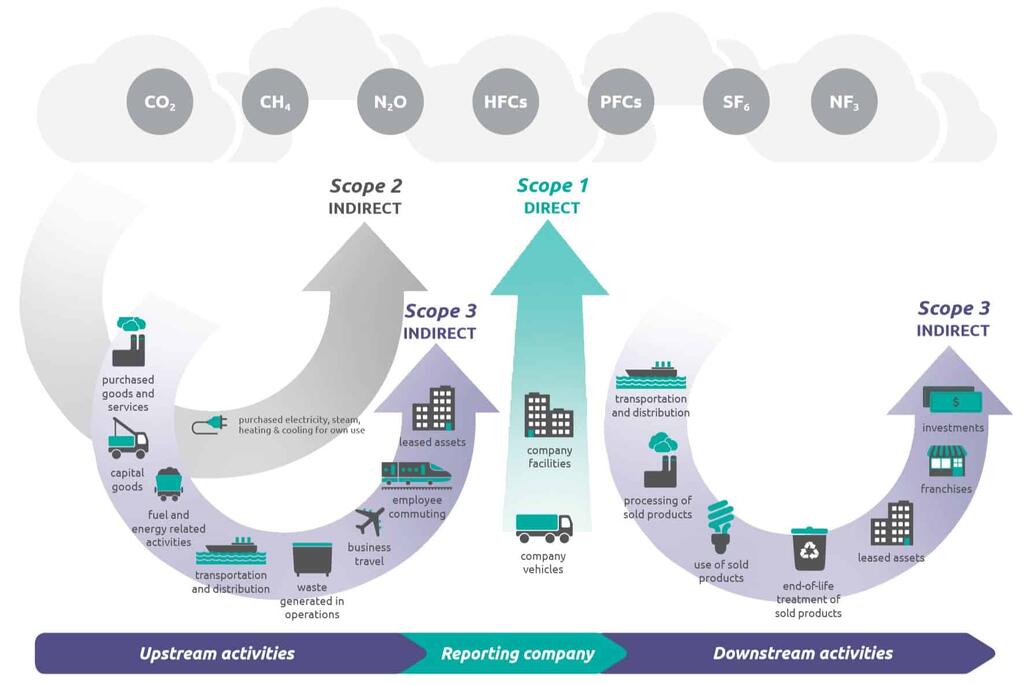 One of the early (potentially obvious) conclusions is that nothing can be left out. Our journey is going to focus not only on our own Scope 1 (direct), Scope 2 (indirect) and upstream Scope 3 emissions but more importantly on our downstream Scope 3 emissions; the impact our innovations have on the downstream carbon in-use and embedded emissions and the circular economy principles we need to live sustainably on our planet.
As Mike says: there is no planet B.