Training centre triumphs at national awards
07 June 2019

The University of Sheffield AMRC Training Centre has been recognised as the best in the country for the personal support it gives to apprentices.

The centre, at the heart of the Sheffield City Region's advanced manufacturing innovation district, beat off competition from the UK's top 80 training providers to win the accolade at the national School Leaver Awards 2019, hosted in London by TV presenter Tess Daly.

The awards, staged by careers guidance company AllABoutSchoolLeavers, celebrates the top employers and training providers for school leavers on apprenticeship programmes and, unlike other awards, is voted for by apprentices.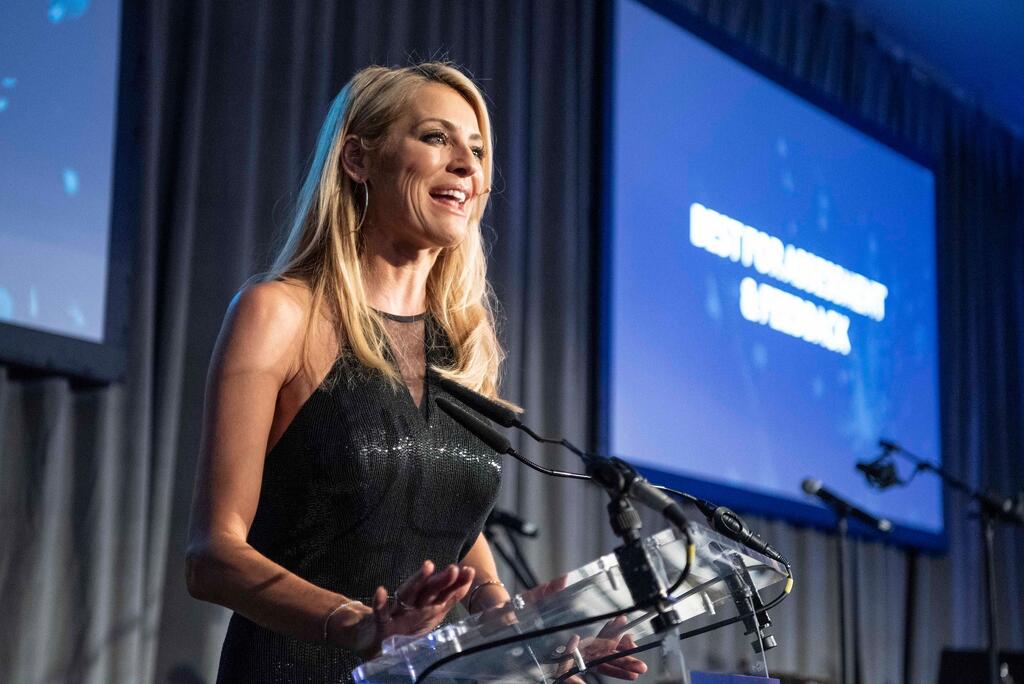 The training centre triumphed in the 'Personal Support' category which recognises a provider who gives high standard of pastoral care, teaching and learning support, and mentoring – supporting apprentices beyond their curriculum and into their well-being and welfare.
AMRC Training Centre Director Nikki Jones, who attended the Grosvenor House ceremony on Park Lane with teaching and learning mentor Chloe Fairman, said: "To be named the best for personal support out of the country's top training providers is a real honour and tremendous achievement, and one that we are very proud of particularly as the nomination came directly from the apprentices who train with us.
"I want to thank our teachers, trainers and assesors who work incredibly hard to make sure we give our apprentices the best possible start and support on their engineering journeys.
"This award is a clear demonstration not just of our commitment to nurturing the brightest young minds to become the next generation of talented engineers, but also that we go beyond the landscape of learning and academia to make sure we play a valued role in creating good citizens who bring real benefits to the region."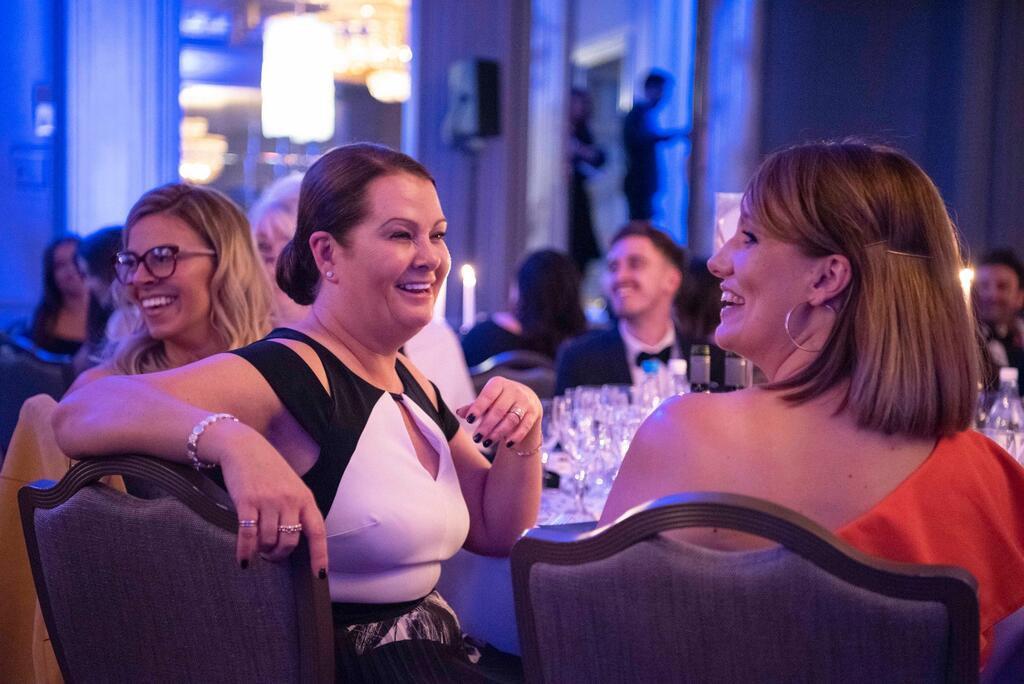 Chloe added: "I would like to say that the Learner Support Team and indeed all of the AMRC Training Centre staff work tremendously hard to ensure all our apprentices are achieving, happy, safe and well.
"Supporting apprentice welfare and achievement is a huge part of promoting their self-esteem, not only in the workplace but beyond and into their future lives.
"That apprentices themselves nominated us for this is truly an honour, and indicates that we are all succeeding in our quest to enrich the lives of our learners."
More than 270 companies - from polymer and plastics to aerospace and automotive manufacturers - send their apprentices to the AMRC Training Centre.
Since 2014 it has given 1,300 apprentices the skills they need in engineering, allowing them to start their careers as an advanced apprentice and work right through to postgraduate level, gaining nationally recognised qualifications, earning as they learn and gaining real work experience without the worry of debt.