AMRC supports 'informed and intelligent' growth at power transmission business
24 August 2021

A power transmissions supplier tapped into simulation and modelling expertise at the University of Sheffield Advanced Manufacturing Research Centre (AMRC) to understand how it can meet current, forecasted and potential future business demand as it looks to expand and grow.

Lancereal designs and supplies gearboxes, electric motors and drives, clutches and brakes for customers that include JCB, Combilift and Moffet. It is expanding to manufacture electric drives for industrial equipment, and moving into a new, larger facility to accommodate this growing area of the business.

The AMRC carried out discrete event simulation and 2D modelling to help the company understand capacity and capability of the new facility. Nick Hampson, director of Lancereal, said: "It's important to us to stay up to date with developments in technology, so we can ensure we're expanding in an informed and intelligent way.

"The AMRC engineers did some preliminary modelling which has helped us understand the capacity of the new facility, and how we can ensure efficiency in the time management of different elements of our manufacturing processes."

To begin with, three products will be made in the new facility and it is anticipated that more product lines will be added over time. The discrete event simulation carried out by the AMRC included a baseline model of how the new Lancereal factory is proposed to operate, and 'what-if' experiments to see how changes to this baseline impacted on throughput, resources and a number of other factors.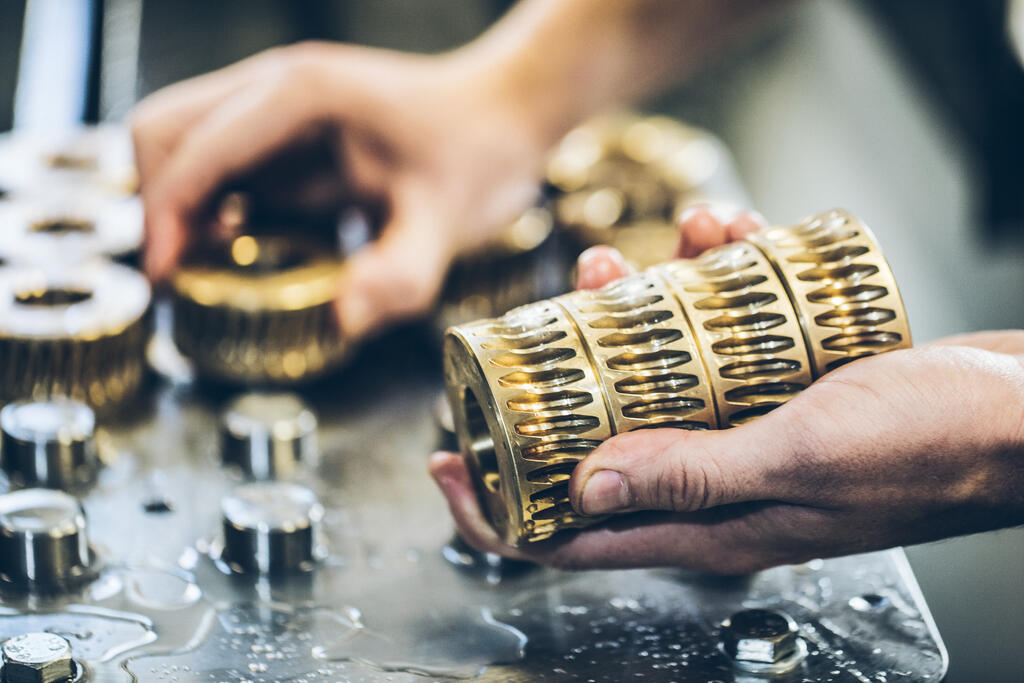 Jamie Smith, simulation and modelling engineer at the AMRC, said: "Lancereal is a growing business taking on more work all the time. They're investing in a new facility in order to meet the demand for their work and, when businesses do this, it's important to understand what the capacity of a new facility will be.
"In this case, Lancereal wanted to know whether it would be able to meet the demand for their current sales, but also how much more growth it would be able to accommodate.
"We ran a discrete event simulation and 2D model mock-up of the processes at the new facility and found it would be more than enough to cover their increase in business. Beyond this, we also looked at what would be necessary in order to enable Lancereal to take on more work if demand continues to increase.
"Projects like this are all about supporting businesses to grow based on accurate and reliable information."
The AMRC, as part of the High Value Manufacturing (HVM) Catapult network of research centres, supports businesses to explore development opportunities they wouldn't otherwise have access to. The project was paid for using funds from the HVM Catapult as part of a commitment to working with small and medium-sized enterprises to help them innovate and grow.
Nick Hampson added: "We've been so impressed with the contribution of the AMRC engineers that, as we move forward into larger production volumes, we'll be calling on their skills and expertise again."