We're celebrating International Women's Day 2021. The theme this year is #ChooseToChallenge, so we're looking at some of the amazing women who work at the AMRC and AMRC Training Centre who #ChooseToChallenge engineering gender stereotypes every day.
Name: Lauren Hockenhull
Job title: Events Assistant
Company: AMRC - Communications, Marketing and Events
Describe your job?
Before Covid- 19, I helped run events at the AMRC Knowledge Transfer Centre, as well as external larger events at other venues, such as the AMRC Cymru opening event and AMRC Training Centre Apprentice of the Year Awards. I started a Digital Marketing Apprenticeship in 2019 and this has meant my job role has been able to change since Covid-19 and I am now more focused on marketing tasks, such as social media, updating the website, helping host webinars, looking at analytics and improving SEO.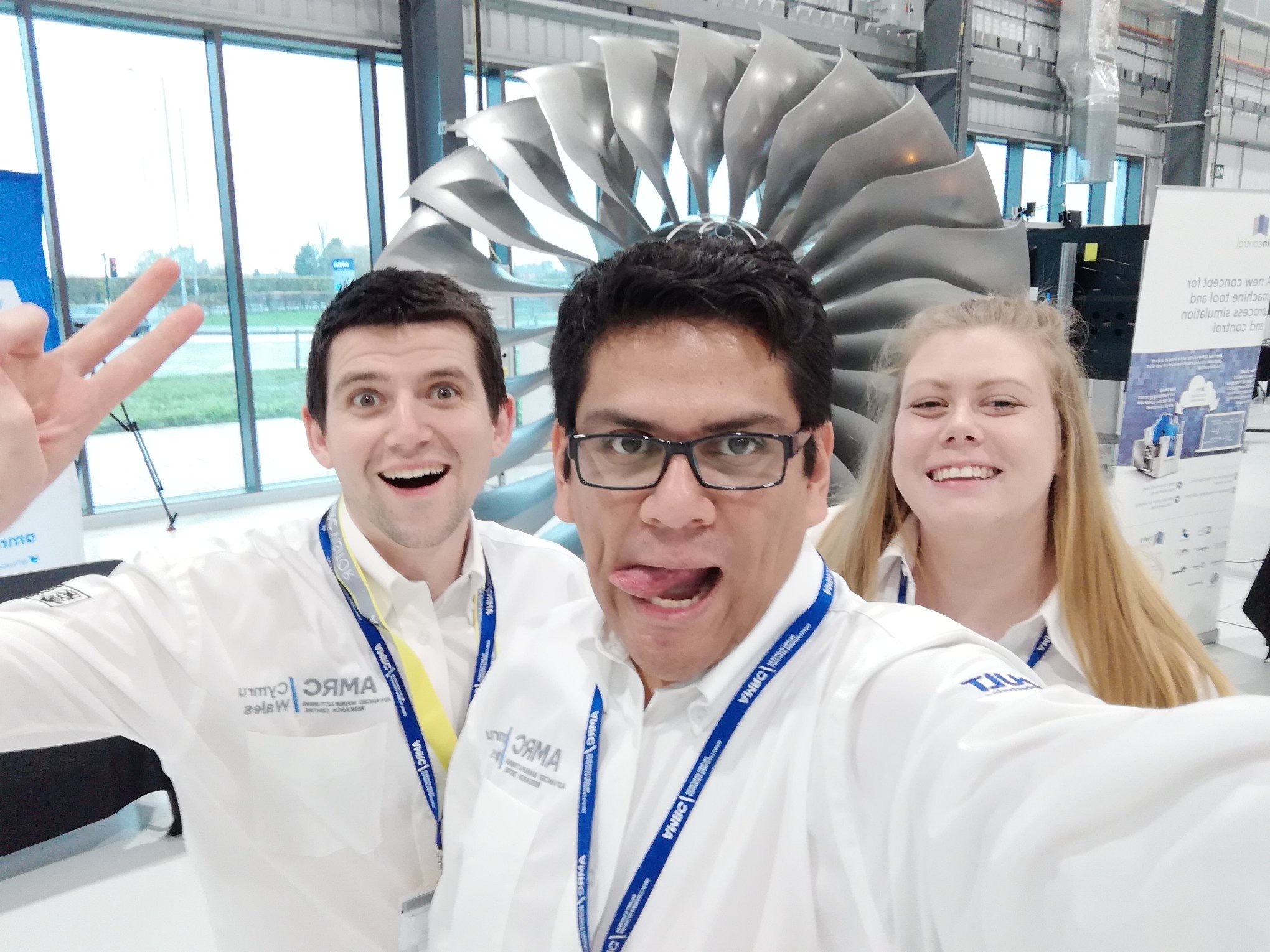 Tell us about a typical week at work?
I always start my week on a Monday morning by checking emails and attending a weekly online team meeting so we can share what tasks we have to complete during the week and see where we can help. My next task is always to update the current vacancies page on the website. I also have regular meeting during the week with members of the team where needed. My week at work is always varied and can be completely different from one week to the next. One week I can be working on a social media schedule and the website and the next I can be creating a report for a webinar.
What advice would you give to someone starting out in the industry or thinking of a career in STEM (Science, Technology, Engineering and Maths)?
Take a good look at what's out there! When I was at school, STEM was never explained to me fully and I never knew how many fantastic opportunities were available. If I had found more information about STEM careers back then I think I would've taken a totally different path to the one I did. It's also OK to not know straight away what you want to do and change your path. I didn't discover my current role until a few years ago and I now want to do something similar for the rest of my working life. It's never too late to learn something new.
What is it like being a woman in engineering?
Although I don't directly work in engineering, I am around it all the time. I have seen so many fascinating things at the AMRC that I would have never thought I would be interested in before working here. I love that within my team, we all have the same opportunities, despite gender. I also love watching women, such as Beth Cousins and Rebecca Wright who both work at the AMRC and have studied at AMRC Training Centre, achieve so much in engineering and be an inspiration to young women looking for careers in STEM.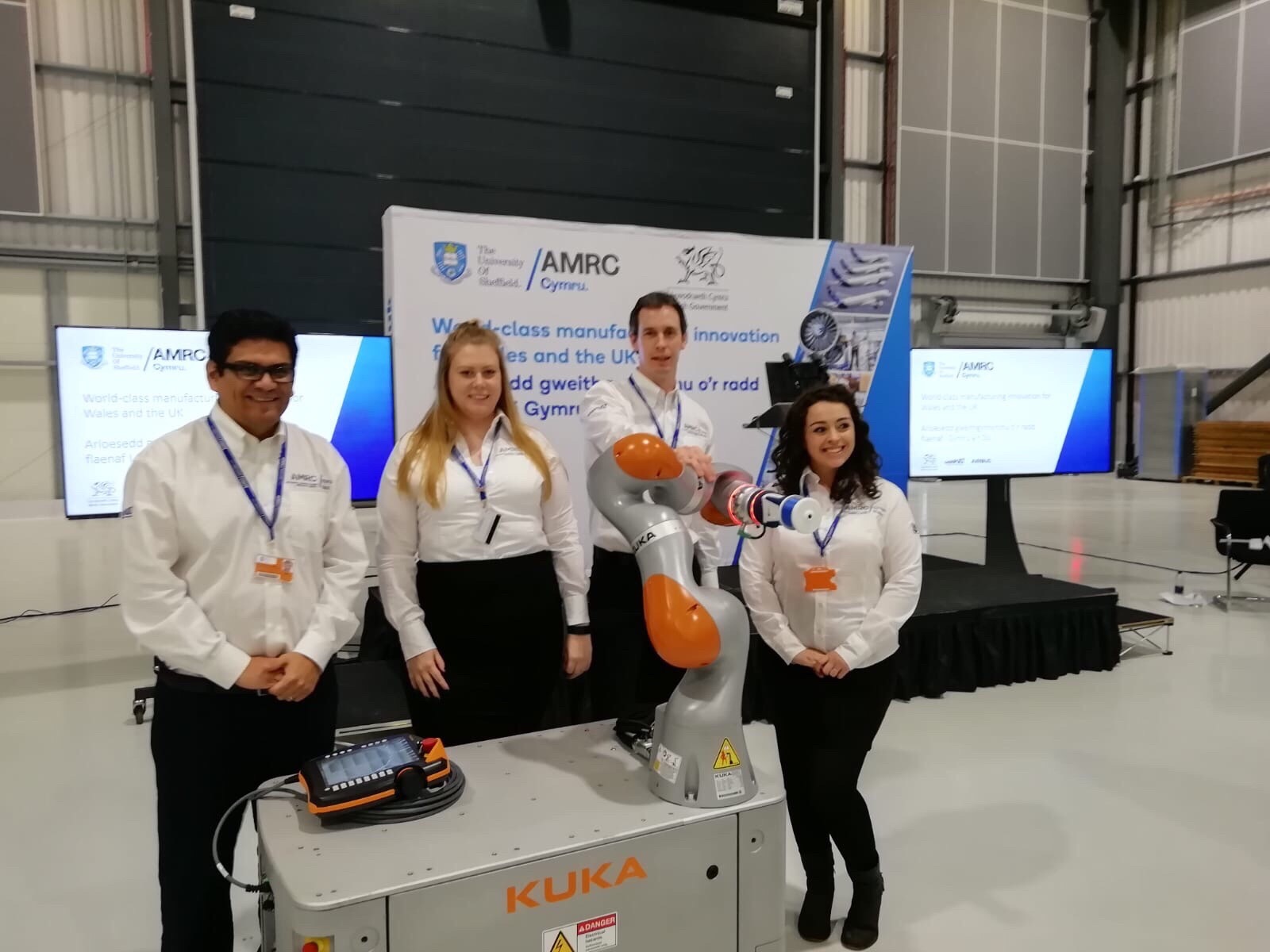 What is your greatest career achievement to date?
Getting my job at The AMRC. It has opened so many doors for me. Once I have completed my digital marketing apprenticeship, this will be my biggest achievement.