India's first titanium casting facility 'Made in Sheffield'
29 October 2018

An advanced manufacturing development corridor in one of India's most dynamic regional economies is being planned involving the country's most advanced foundry group, PTC Industries, and the commercial castings arm of the University of Sheffield Advanced Manufacturing Research Centre, Castings Technology International (Cti).

Discussions are underway with the Indian Institute of Technology (IIT) to accelerate the growth of the corridor in the Lucknow/Kanpur area. They are looking to extend the existing start-up funding from the Uttar Pradesh state government – population 199 million – to turn their dream into a reality.

Last year, with the help of the Sheffield-based Cti, PTC Industries established the Asian subcontinent's first ever titanium casting facility backed by the Indian government's 'Make in India' campaign in response to fast growing demand in India and around the world.

PTC's Managing Director, Sachin Agarwal, said: "With Cti's help we are building on our existing technological strengths and have been able to rapidly adapt and respond to the demand for the titanium castings which our clients require."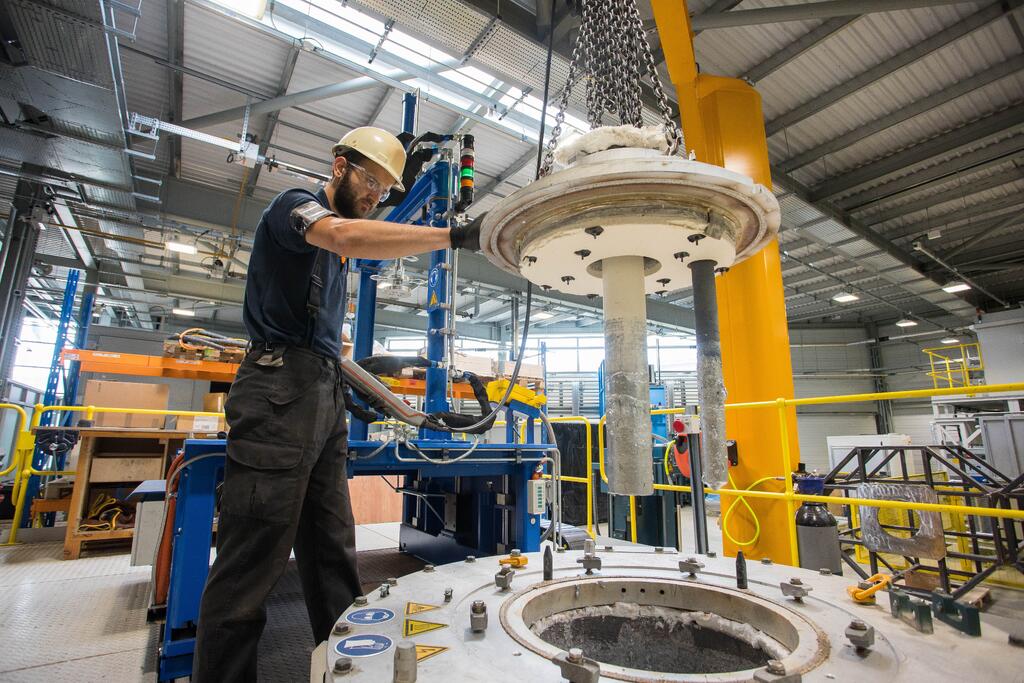 Cti Technical Development team, led by Will Jeffs, assisted with the basic titanium process technology, commissioning, layouts, equipment design and specifications for this new titanium facility, which is already producing high integrity castings for safety-critical applications, including valves for the US and European oil and gas sector.
"We helped PTC overcome the challenge of converting the furnace, originally designed to run on a US mains supply, to Indian specifications with the capability to be powered by a generator – which German furnace builders had said was impossible," said Jeffs.
"We also advised on pre and post-cast operations, provided training and commissioning services, made sample parts and carried out trials of Hot Isostatic Pressing (HIPping) equipment, which is essential for processing titanium castings.
"Our history in India goes back to the 1980s, but it is these more recent technology contracts with PTC that have raised the AMRC's profile in India, which offers huge opportunities for not only our commercial offering but for joint research and innovation projects across this vast market."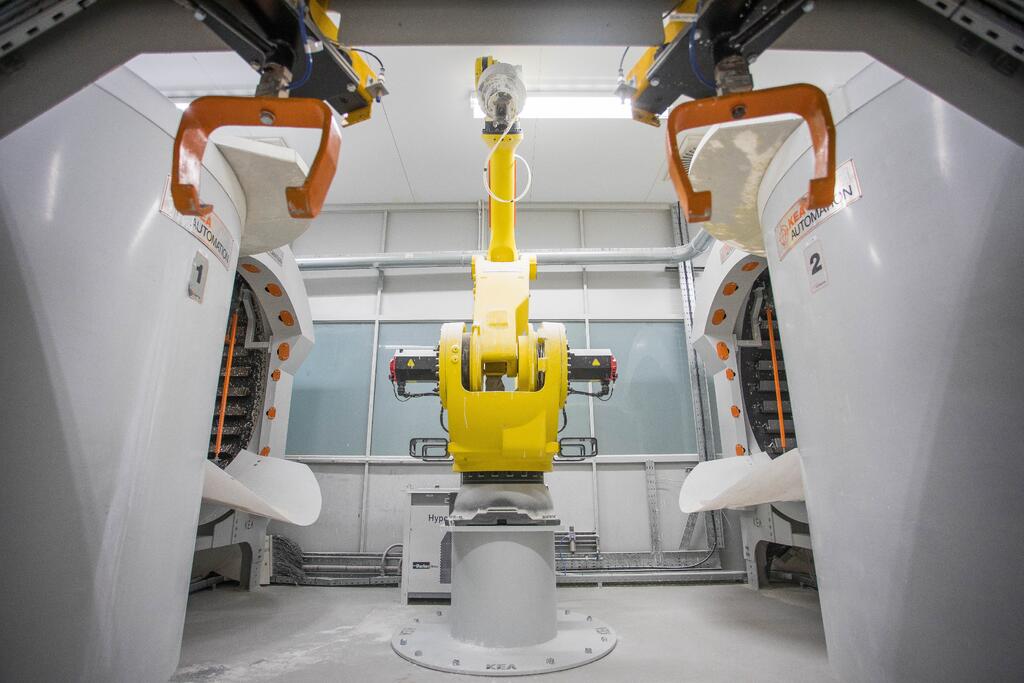 Cti are also doing process consultancy and improvement work with Peekay in Calicut and Coimbatore. Peekay are signed up to a long-term contract to not only enhance their quality and range of alloys, but also to assist with their new facility in nearby Bangalore which will be a greenfield foundry and machine-shop for castings up to 25 tonnes.
"We also have Brakes India in membership, offering long distance technical support to this major manufacturer of Cast Iron automotive components," said Jeffs.
"Also in Coimbatore, our work with Virgo (a division of Emerson), involved an extensive cost-down initiative on a risk and revenue sharing basis – here we exceeded the project targets by some significant margin and hence earned a bonus payment."
Similar consultancy work has been carried out with Kiloskar, which has strategically located manufacturing plants at Koppal and Solapur with highly advanced manufacturing facilities. Koppal Plant has an installed Pig Iron manufacturing capacity of 391,400 MT per annum and Casting manufacturing capacity of 108,000 MT per annum. Solapur plant has an installed casting manufacturing capacity of up to 42,000 MT per annum.