Sustainability > We're on it
30 March 2021

When I was at school, I remember learning about the ozone layer, the devastating impact of acid rain on forests in northern Europe and the impact on the natural world. We were taught about air quality, water pollution and the importance of the planet's ecosystem. I learned that ChloroFluoroCarbons (CFC) were bad and remember the ban coming into effect at the end of the 1980s.
---
By Steve Foxley, CEO, University of Sheffield AMRC
---
As I have gotten older, raised a family, and as my career in manufacturing has developed and taken me all around the world, these issues have become centre stage for me. What started out as an education about ozone depletion and CFCs has become the wider understanding of our huge impact on climate, the effect this is having on our planet and, indeed with the legal commitment to net zero carbon emissions by 2050, it has become the central most important political issue of our generation.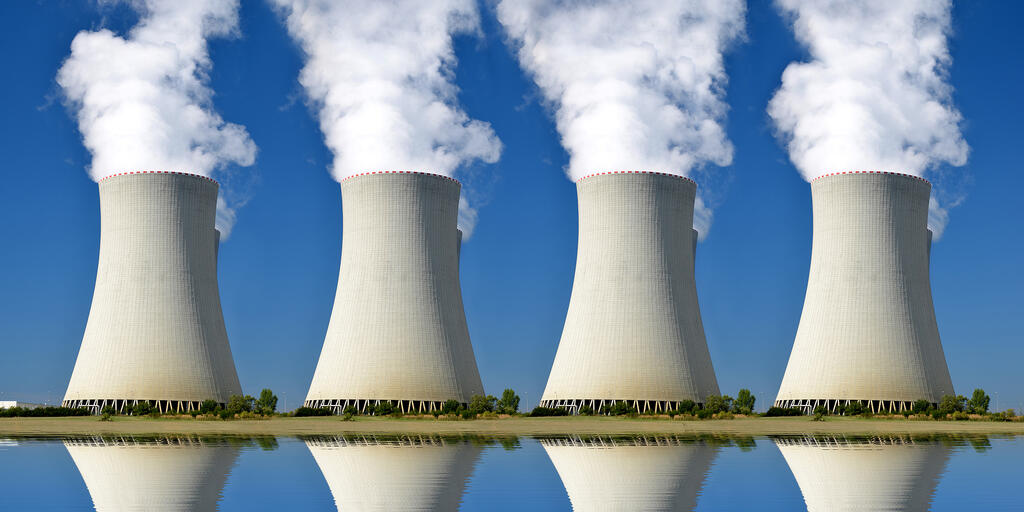 It has become a crowded space for views and perspectives on the low carbon transition. Much of it is thoughtful, helpful and interesting. My contribution to this will be to focus on what we know best - manufacturing and innovation. As an organisation that is leading the way in high value manufacturing innovation, we are learning about ourselves on this journey and about the technology pathways we are pushing forward.
It's a complicated system. How do we as a manufacturing community make sure we are asking the right questions to make informed decisions so that we are genuinely delivering the products and services our society needs; leaving no trace and doing no harm? How do we progress on this agenda while continuing to lean into more familiar business and social challenges around growing our business, equipping our workforce of the future with the right skills and having a positive impact in our communities?
For my role at the AMRC sustainability and how it reinforces our wider agenda underpins everything that we will be doing. Over the coming months, I will use this spot to write and talk about our journey along the low carbon transition and to share insights on how research and innovation in manufacturing can help the sector drive this critical agenda.
In many ways, sustainability has been a cornerstone of the AMRC's ethos since its inception. Minimising waste material or time or energy has been a guiding principle in our pursuit of manufacturing productivity for the last 20 years.
But it now needs to be centre stage in everything we do. The next decade is going to be pivotal if we're going to keep average global surface temperature rise to 1.5degC and reduce greenhouse emissions to net zero by 2050.
It starts with our own footprint and culture we have within the business, but more broadly it involves our innovations and the wider impact we have across UK industry.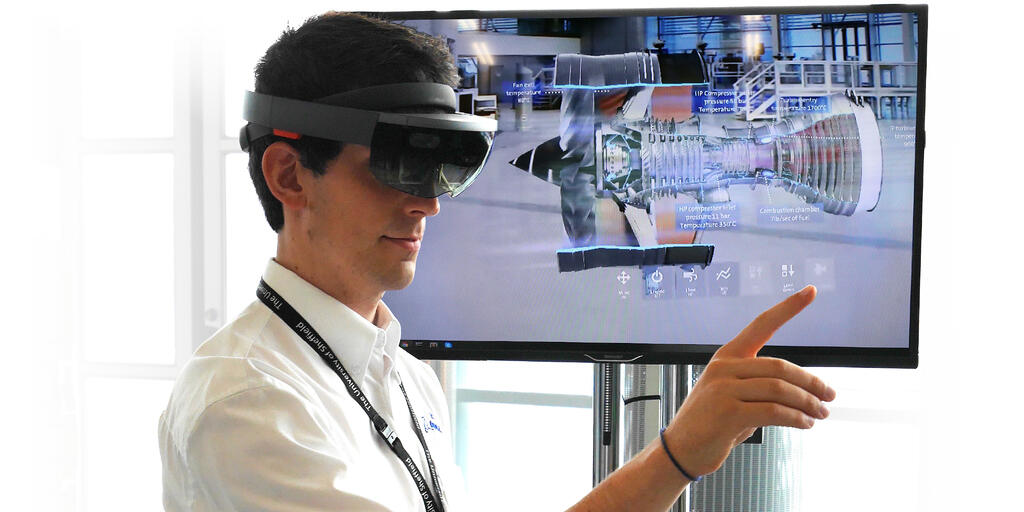 How do our innovations reduce 'in use' emissions in the sector we operate? So for example, the emissions generated by a jet engine when being used. How do our innovations reduce 'embedded' emissions in the products we manufacture in the UK and import from abroad? That is the emissions from the full life cycle of all elements of the production: extraction and refining of raw materials; processing; shipping; assembly etc.
How do we balance the need to improve productivity and efficiency yet avoid the 'rebound' effect trap of using this efficiency to just produce more, offsetting any reduction in emissions?
Over the coming weeks and months, this will be the place where I will chart our journey. I would love to hear your views, reactions and thoughts as we move forward.