The 'ingenuity and creativity' of South Yorkshire youngsters
18 January 2021

If you were an engineer, what would you do?

A broad question, but one that inspired more than 1,600 engineering designs from South Yorkshire school children after they were asked to look at the world around them to find problems an engineered solution could solve.

The national competition, run by Primary Engineer and funded in South Yorkshire by the University of Sheffield Advanced Manufacturing Research Centre (AMRC), is a creative problem solving, literacy and entrepreneurial project that includes an opportunity to interview engineers about their career paths in science, technology, engineering and maths (STEM).

The programme asks pupils: if you were an engineer, what would you do? Once settled on their idea, students create an annotated drawing and write an accompanying letter to persuade engineers to choose their design to build. Every entry is graded and each receives a named certificate.

Ami Swales, AMRC STEM and Outreach Coordinator, said despite the pandemic making 2020 a difficult year and schools closing, to receive 1,622 entries from young people across 19 South Yorkshire schools was 'truly amazing'.

''We have been amazed by the ingenuity and creativity of the entries received this year for the Primary Engineer Leaders Award competition. Special thanks must go to the grading engineers and AMRC STEM ambassadors for supporting schools during this competition," said Ami.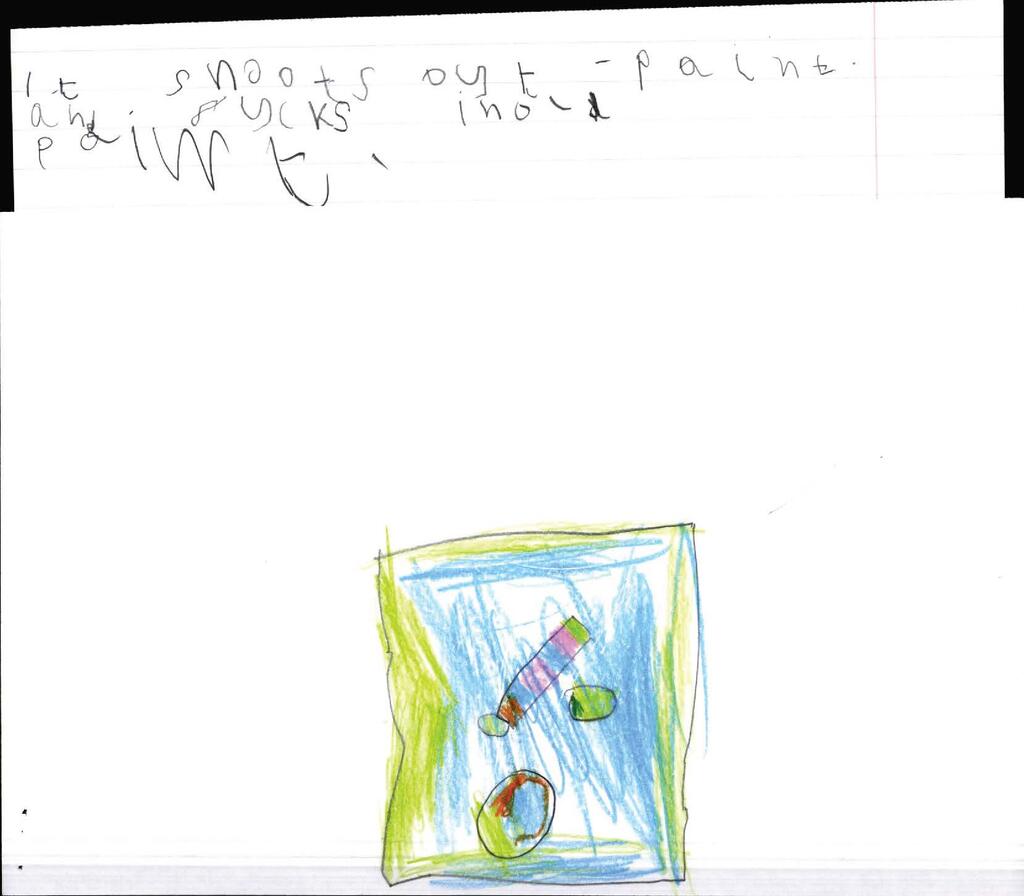 In previous years, shortlisted entries have formed part of regional public exhibitions and winners have been presented with a trophy at a prestigious awards ceremony. This year however things have had to be done a little differently due to coronavirus restrictions with all shortlisted entries being placed into an online gallery, a winner named for each year group and judges highly commending others who took part.
Mica Aspinwall, Service Delivery Manager at Primary Engineer Programmes, said: "We are thrilled to still be able to celebrate the innovative ideas we have received this year. Nationally, we received 31,114 entries from 305 schools.
"Some of the entries from children in South Yorkshire showed tremendous imagination including a 'Paint Sucker' which both sucks in and shoots out paint for decorating, a 'Safe Backpack' that contains medical information for emergency services, and a 'Piezoelectric Prosthetic' which is an amazing idea to generate power from the use of a prosthetic.
"The Virtual Galleries have proven to be a real success amongst industry partners, universities, teachers, parents and pupils; we are extremely proud of them."
The award-winning competition brings together industry, teachers and pupils throughout the UK, and engages with over 60,000 pupils annually.
To view the Virtual Gallery click here.