SAS partners AMRC to drive manufacturing innovation
29 January 2020

Analytics and software solutions company SAS has become a tier one partner at the University of Sheffield Advanced Manufacturing Research Centre (AMRC).

The partnership will see the two organisations work together to identify specific pain areas in the manufacturing industry and seek to solve those business problems using SAS software, and methods and principles of advanced analytics.

Steve Foxley, Executive Director at the University of Sheffield AMRC, said SAS is a welcome addition to a growing stable of industrial partners, sharing the AMRC's passion for innovation and commitment to helping manufacturing businesses unlock the potential of digital transformation through big data and analytics.

"As one of the leading organisations in analytics, SAS is a powerhouse for those seeking immediate value from their data. Analytics have the power to bring big benefits to manufacturing, turning data into intelligence and helping manufacturers become nimble, AI-driven organisations able to draw on deep operational insights to reduce costs, improve productivity and minimise risk. We're delighted to have the company join the AMRC as a Tier One partner."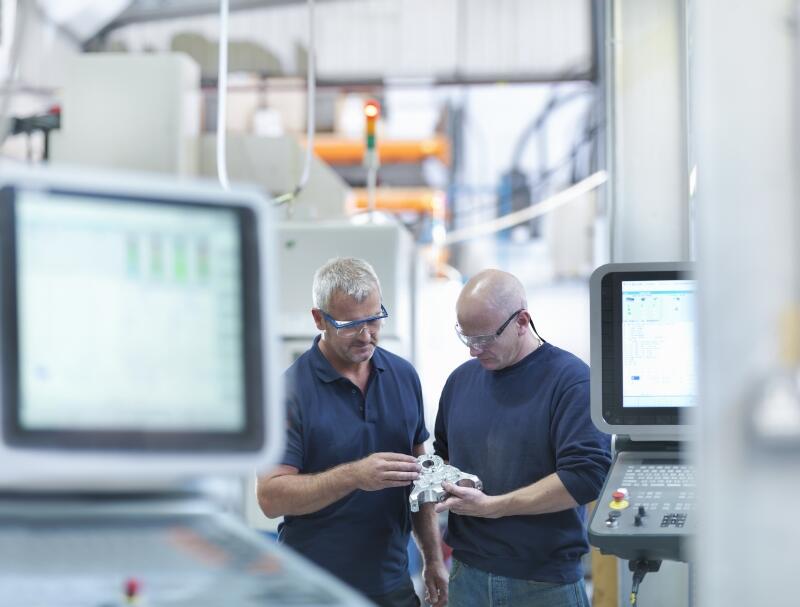 Like other industries, manufacturing is seeing a drive towards digital transformation, thanks to more and more data being generated more quickly than ever before, greater connectivity, greater computer power and the ability to extract actionable insights from this data using analytics.
Manufacturers are increasingly using connected devices, from cameras and environmental sensors to assembly line robots. These produce large amounts of data, which advanced analytics and artificial intelligence (AI) can collect, analyse and interpret. Connected devices and AI are well-suited due to their joint abilities to produce and analyse data at high speed; together they form the AIoT (Artificial Intelligence of Things). Ultimately this can help manufacturers predict when maintenance is required to reduce downtime, for example, or respond to delays in the supply chain by altering production methods.
"Manufacturers should not be thought of as driven by data, but instead, like other industries, driven by making better decisions faster," explained Tim Clark, Head of EMEA IoT Commercial at SAS.
"Insight is the most valuable asset manufacturers can possess today. From insight comes stronger decisions and more targeted actions towards achieving business goals. Partnerships like the one SAS has entered into with AMRC can only accelerate innovative use of data and analytics, reducing time consuming and resource draining processes."