The team behind AMRC Cymru is a powerful partnership between the Welsh Government, local authorities, growth and enterprise agencies and a world-leading R&D centre in advanced manufacturing.
AMRC Cymru is part of the University of Sheffield Advanced Manufacturing Research Centre and a member of the High Value Manufacturing (HVM) Catapult, a consortium of leading manufacturing and process research centres backed by Innovate UK.
Our goal is to help the region's manufacturing community access advanced technologies that will drive improvements in productivity, performance and quality. In the food and drink sector, we are collaborating with Welsh Government and FDF Cymru to help food and drink manufacturers de-risk innovation and accelerate sustainable growth.
Our ability to draw on the proven R&D talent of the University of Sheffield AMRC and the seven-member HVM Catapult, provides immediate strength in depth to support the Welsh Government in its ambition to make North Wales the epicentre of innovation driven, advanced manufacturing.
As a cutting edge R&D facility, AMRC Cymru will be driven by industry, for industry. It will provide an open innovation platform accessible to all manufacturers for the whole of Wales.
Key areas of support:
Automation
Design for X
Digitalisation
Product and process verification
Click here for further information on AMRC Cymru >>
---
Other areas of expertise include: Additive Manufacturing, Castings, Composite Manufacturing, Design and Prototyping, Integrated Manufacturing, Machining, Manufacturing Intelligence, Metrology, Microscopy, Structural Testing and Training.
AMRC Cymru supports businesses to engage and adopt Industry 4.0 technologies demystifying and de-risking the process through research, collaboration and knowledge.
---
---
Latest news
---
For further information please contact:
AMRC Cymru
Chester Road
Flintshire
CH4 0DH
Jason Murphy Operations Director
E: j.murphy@amrc.co.uk
Andy Silcox Research Director
E: a.silcox@amrc.co.uk
T: +44 (0)7845 015877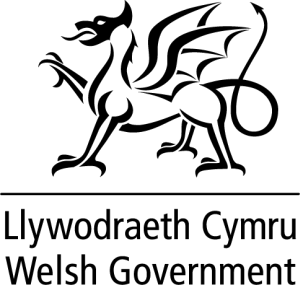 AMRC Cymru
Chester Road
Flintshire
CH4 0DH