Funded projects to help SMEs innovate and grow
08 November 2018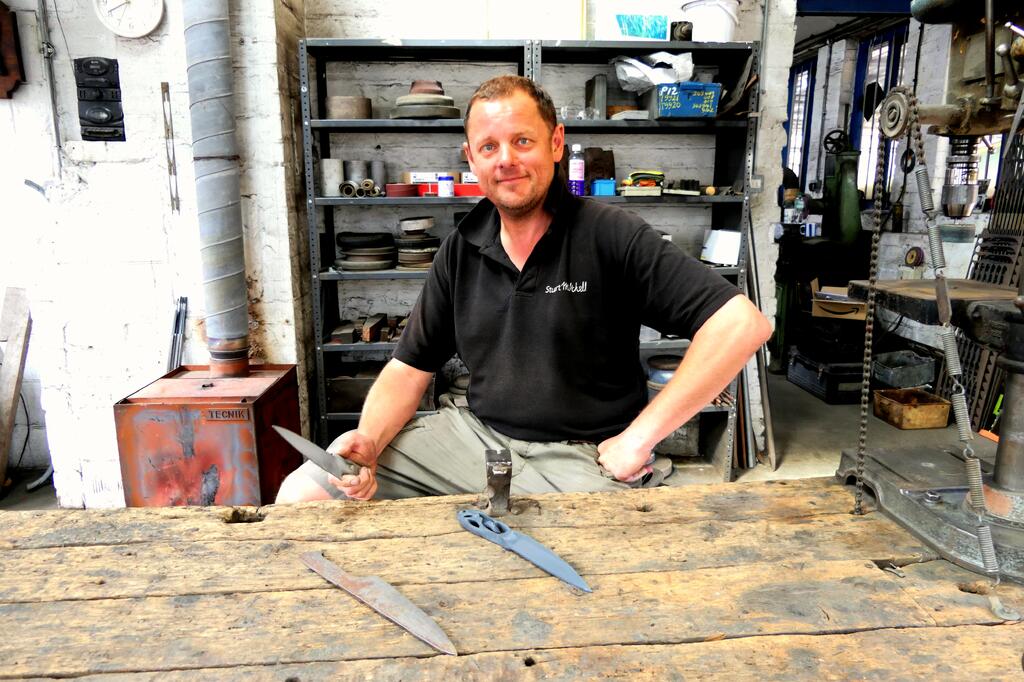 A knife maker, a vehicle converter and a high-end audio company are among some of the businesses to have benefitted from the expertise and capabilities of the AMRC through its innovative programme to work with small manufacturers.
The University of Sheffield Advanced Manufacturing Research Centre (AMRC) – part of the High Value Manufacturing Catapult which funds the programme – actively works with SMES on projects to reduce the risk in adopting new technologies, improve design, productivity and manufacturing processes.
Engineers from across the AMRC groups – including Integrated Manufacturing, Machining, Design and Prototyping and Structural Testing - work with small to medium sized firms to identify opportunities that can help them innovate and grow.
Since April, the AMRC has worked with 17 businesses through the SME Reach Programme and there is still money in the funding pot to help more. The range of companies it has worked with in 2018 is extensive and shows there a very few limits to the sectors it can help.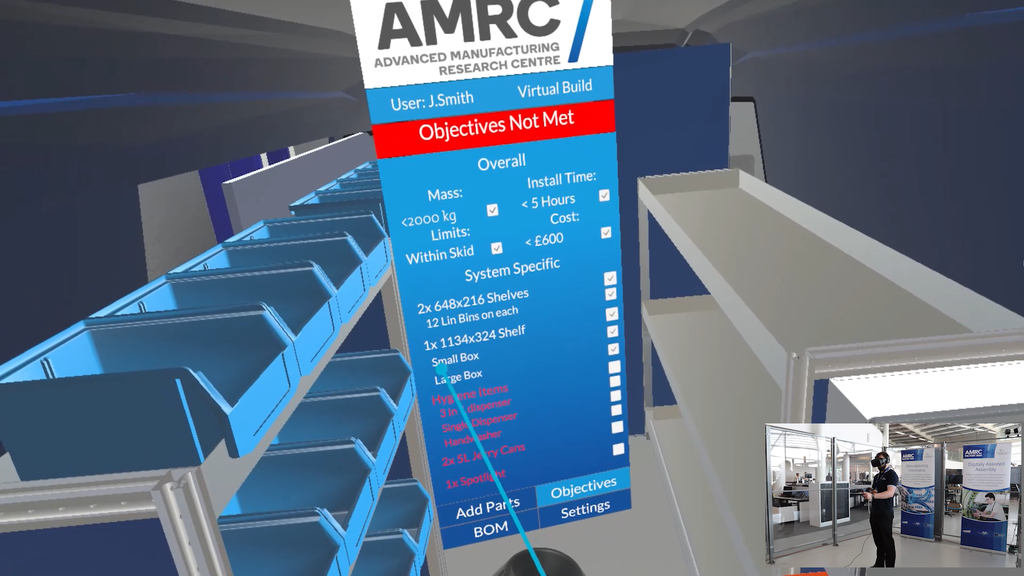 Projects completed in the past six months include a collaboration with Stuart Mitchell, an artisan knife maker from Sheffield who wanted to explore whether a high quality chef's knife could be 3D printed in titanium and how this would work alongside traditional artisanal processes and Clarks Vehicle Conversions to understand and test whether Virtual Reality could be used to reduce lead times and boost productivity by speeding up the design stages of a conversion. The AMRC worked with system designer Reflex Imaging to advance a novel laser tracking measurement device and engineers collaborated with audio firm Wilson Benesch to design, develop, prototype and testparts for its luxury products using some of its additive manufacturing capabilities.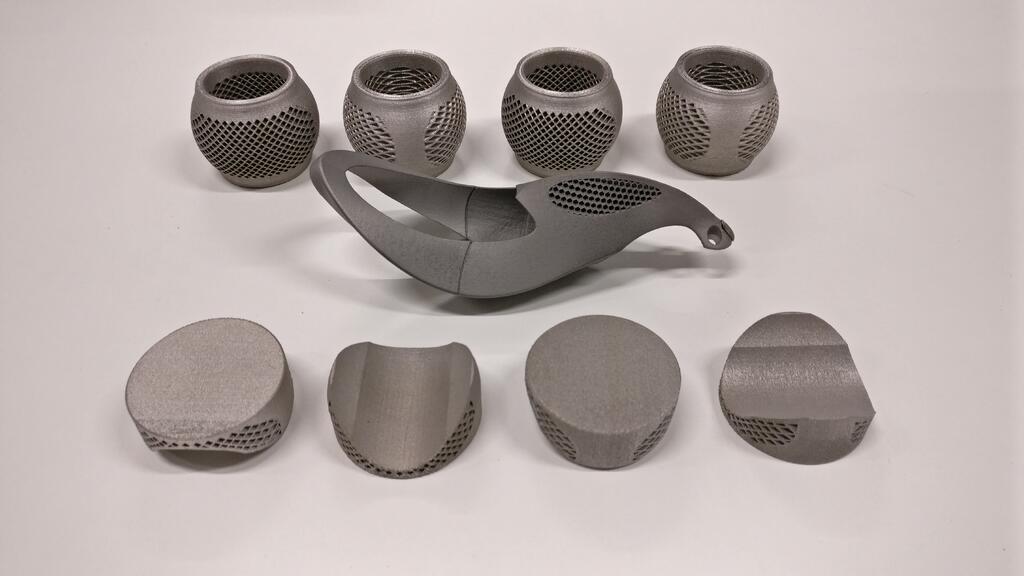 Smaller businesses and start-ups must use their scarce resources effectively, and the AMRC is a major asset to SMEs across the country as it allows them access to the high tech facilities and expertise which would otherwise be out of their reach.
AMRC company engagement manager Shirley Harrison explained how the SME programme is custom-fit to each business it works with.
'The programme allows small businesses to try out new materials and processes like 3D printing, carbon fibre and virtual reality and see how they might work in their own businesses. Projects are bespoke for each business, this isn't a one-size-fits-all approach.
"We're able to fully fund some short projects for SMEs which really reduces investment risk and helps to make innovation accessible for everyone."
For more information on how the AMRC can help your company, email s.harrison@amrc.co.uk
Related News
Mimic the brilliance
The leaders of an audacious £20 billion transformation plan for Australia&rsquo …